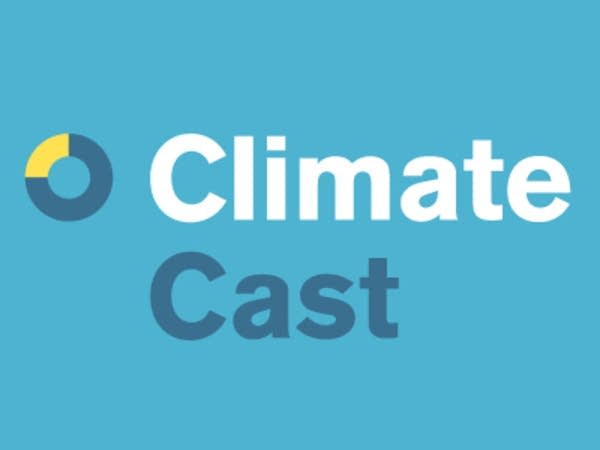 While designed to generate energy, offshore wind farms could have another benefit: slowing down major hurricanes before they make landfall.
Research from Stanford University released earlier this month used several simulations of major hurricanes to demonstrate.
The researchers imagined what would have happened if a massive wall of tens of thousands of wind turbines had been built before hurricanes Katrina and Sandy and ran computer simulations of both storms with and without offshore turbines constructed in their paths.

They concluded that the wind turbines could have sapped Katrina of so much energy that wind speeds would have been reduced by up to 50 percent at landfall and the hurricane's storm surge could have been reduced by about 72 percent, Jacobson said. It also would have generated 0.45 terawatts of wind power.