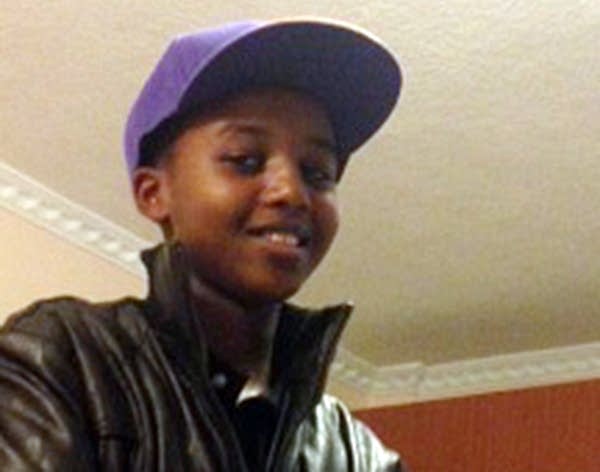 A police investigation into the late February drowning death of a St. Louis Park Middle School 7th grader found classmates were roughhousing in the pool before he sank to the bottom, and the teacher supervising was on his iPad.
Abdullahi Charif, 12, was known to be a poor swimmer before the incident. The students were playing on an inflatable raft.
More from MPR News:
At times, the shoving got rough, several classmates said. As one boy told police, Abdullahi was in the deep end when someone pushed him in the back, causing Abdullahi to belly flop onto the water and likely hurt himself...

The long flotation device he had been using drifted away, according to the classmate.
We'll talk with a pool safety expert about the incident.