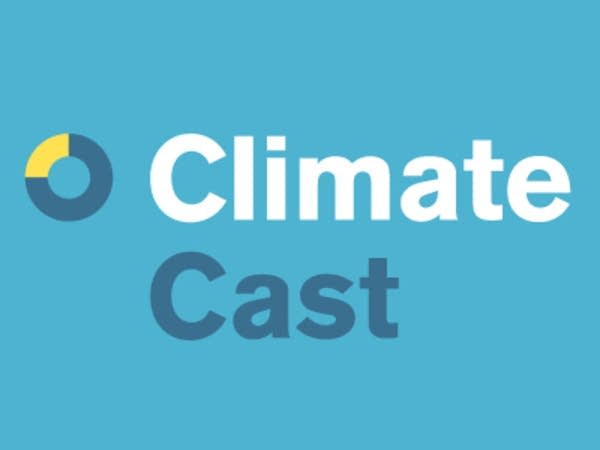 Several tornadoes have already ripped through the Midwestern and central United States this spring, leaving shell-shocked communities and swaths of destruction. More than 30 people have died so far, despite ample warning from weather services in the South and Midwest.
Average warning times for approaching tornadoes have increased significantly in the last 30 years, but the lead time seems to be stuck at 15 minutes.
• Tornado season coming soon: What Minnesotans need to know
• Previously: Storm Ready: Is the Twin Cities prepared?
National Geographic's latest issue looks at scientists who are hoping to put what they've learned into better storm prediction and preparation:
Tornado warning lead times cannot be extended without using a new technology, such as high-resolution numerical weather prediction models. The NOAA Warn-on-Forecast project is trying to determine whether tornado lead times can be extended to 30-60 minutes using computer prediction of individual convective storms...

There is a tremendous amount of new fine-scale weather data that has become available during the last ten years, [including] one-minute satellite images, "super-resolution" radar data, as well as hundreds of new surface weather stations. The Warn-on-Forecast program's goal is to take this firehose of new data, and more conventional weather data, and incorporate it into a computer model of the weather.
On The Daily Circuit, we discuss what scientists are learning to keep us safe. We also look into the latest research about climate change and severe weather occurrences.
Do you have questions or observations about tornadoes? Contribute in the comment section below.