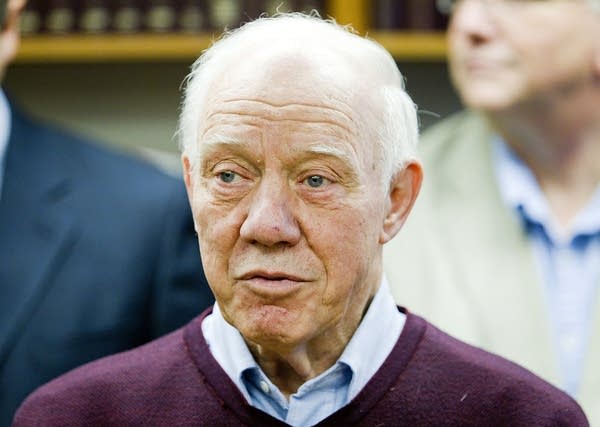 Iron Range Resources and Rehabilitation Board Commissioner Tony Sertich remembers the late Congressman Jim Oberstar as "someone out in Washington D.C. from [his] hometown who is fighting for the people of northern Minnesota."
Oberstar died Saturday at the age of 79. Funeral services are scheduled in Potomac, Maryland Thursday.
Sertich joins The Daily Circuit to look back on Oberstar's career in public service.