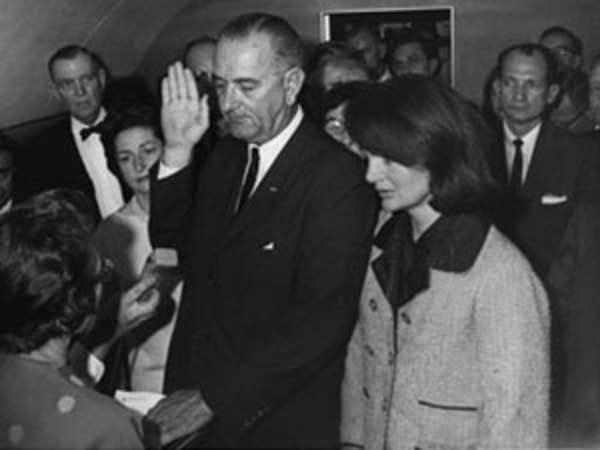 St. Paul's Nicole Kelby has written novels on everything from astrophysics to a Florida trailer park besieged by a serial killer at Christmas. Now she's turned her attention to a piece of apparel that became a real-life American icon.
"The Pink Suit" tells the story behind the creation of the suit Jackie Kennedy wore in Dallas on the day President John F. Kennedy was assassinated. The novel relates how an Irish seamstress worked on the suit and explores what the First Lady meant to ordinary Americans at the time. Kelby also says she wanted to portray what it meant to be American at a time that redefined the world.
Kelby will read from "The Pink Suit" at 7 p.m. Thursday at Common Good Books in St. Paul.