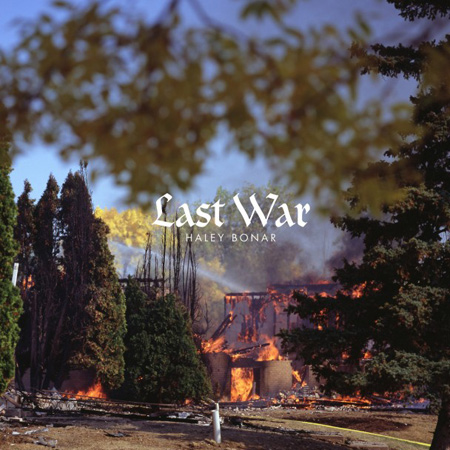 Singer-songwriter Haley Bonar joined The Daily Circuit to play some tracks and discuss her new album, "Last War."
This is the fifth, full-length album for the prolific Canadian-born, South Dakota-raised 31-year old, who was discovered at an open-mic night at age 19 by Alan Sparhawk of the Duluth-based band Low.
"Last War" reflects on the "mini-apocalypses" in her life in recent years, namely the challenge of learning to be a mother to her now 2-year-old daughter.
"My baby daddy and I broke up, I was suddenly a single parent to an infant, and I quit drinking booze," she told GroundSounds. "Everything was heavy, confusing, grown up. I had a lot of sadness and rage to get out, which thankfully I am able to do because I write songs."
Listen: Haley Bonar's "Last War"