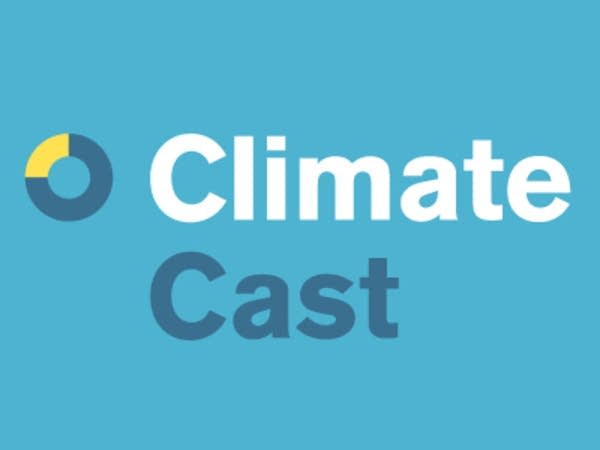 There's a 40 percent chance of rain Thursday, but The Daily Circuit will be at the State Fair rain or shine with a special edition of the Climate Cast.
MPR Meteorologist Paul Huttner and University of St. Thomas Professor John Abraham talk about the unusually hot 2014 - except in Minnesota where it's been unusually cool.
They discuss the Dark Snow Project, which measures the effect of forest fires on Arctic snow and ice melt:
Huttner and Abraham also take your calls and questions. Come join the conversation at the MPR booth on the corner of Judson and Nelson.