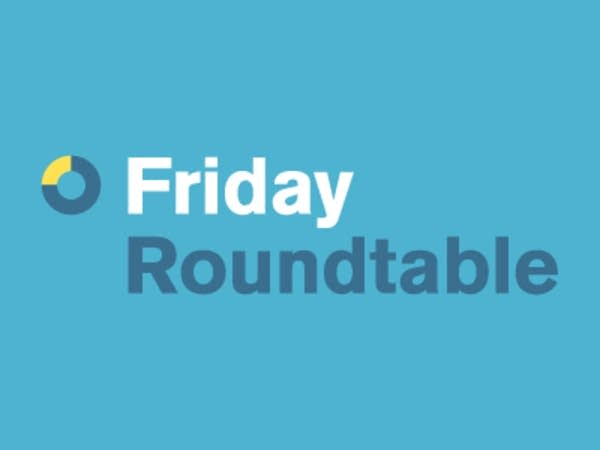 Our Friday Roundtablers take a look at the latest in Minnesota politics after the recent primaries.
Tom Scheck reports two polls are out this week that show DFL Gov. Mark Dayton and DFL Sen. Al Franken leading their Republican rivals.
Both races are expected to be competitive heading into the November election.
• Related: Voters pick for Independence Party Senate candidate throws party into disarray