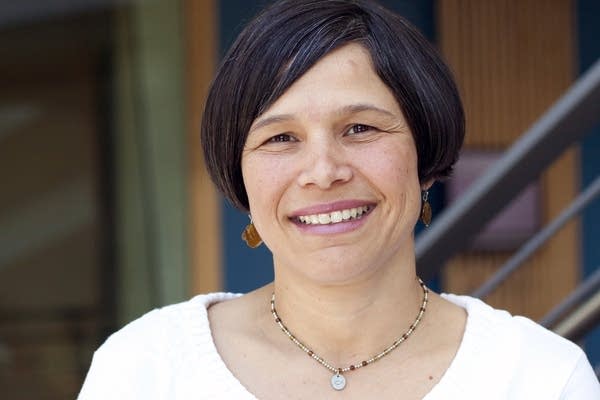 The Minnesota Department of Education released the latest round of Minnesota Comprehensive Assessment scores Tuesday.
The MCAs measure student proficiency in math, reading and science and will offer the latest information on the achievement gap between white students and students of color.
In some districts the scores will also be used to judge the performance of teachers as a part of a new evaluation system that goes into place this fall.
Minnesota Education Commissioner Brenda Cassellius talks with The Daily Circuit's Tom Weber.