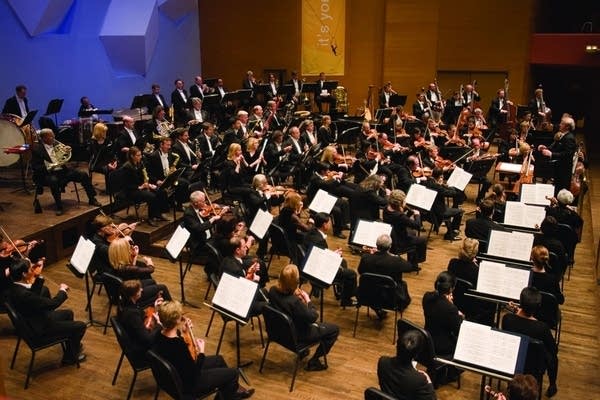 The Minnesota Orchestra is reporting a return to a balanced budget. Orchestra officials made the announcement Friday afternoon during the organization's annual meeting.
Outgoing chair Paul Grangaard says now the priority is to keep the budget balanced every year.
"I think in addition to the return to a break even financial performance, we've also returned to an understanding that financial sustainability requiring new ideas and some additional work," says Grangaard.
The orchestra's balanced budget came after a three-year strategic plan to return the institution to financial security following several years of deficits. Grangaard also reported an increase in attendance and ticket revenue last season.