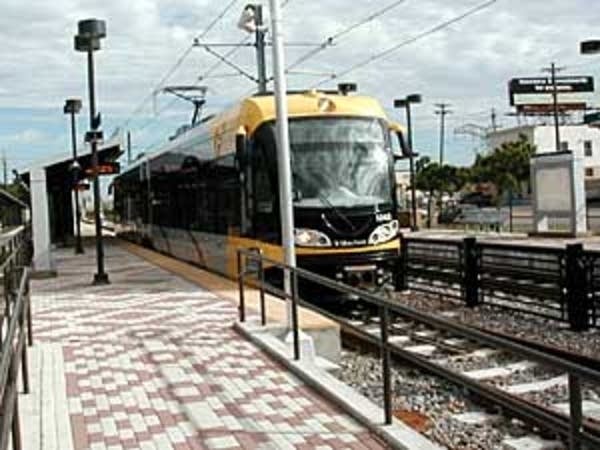 There's no guarantee that the Central Corridor light rail transit project, which is still in planning stages, will receive full federal funding.
However, Metropolitan Council officials are taking steps to comply with federal rules which require hiring women and minority-owned companies for some of the work on the project.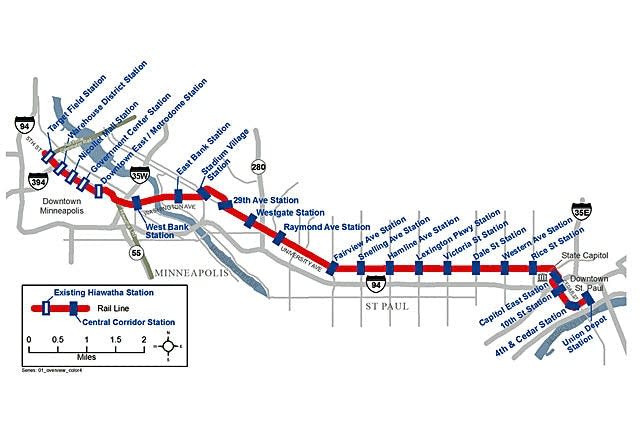 Central Corridor spokeswoman Laura Baenen says so far, 16 companies owned by women and minorities have been hired.
Baenen says one woman-owned company, St. Paul-based Rani Engineering, was able to hire more workers because of subcontract work on the Hiawatha light rail line.
"She's gone from four to 18, and her firm is doing all of the surveying, the whole 11-mile route from building face to building face and the adjoining streets," says Baenen.
The proposed $930 million Central Corridor light rail line will run along University avenue from St. Paul to downtown Minneapolis with completion scheduled in 2014 if the Federal Transit Administration agrees to the plan.