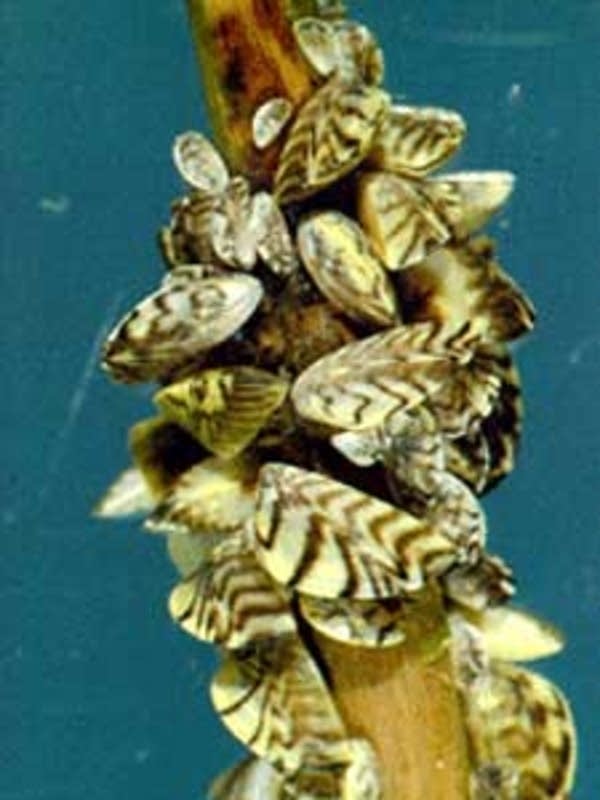 The Wisconsin Department of Natural Resources is moving ahead with regulations intended to stop the spread of non-native plants and animals carried in ballast.
Minnesota's Pollution Control Agency is in the process of drawing up similar rules.
Roger Larson, deputy director of the DNR's Bureau of Watershed Management, said that agency will work closely with Minnesota to keep regulations consistent in the port of Duluth and Superior.
"We really need to work together on this issue. We've established communication lines at this point," Larson said. "And what we want to do ultimately is have regulations at least -- this is Wisconsin's perspective -- is have regulations that are consistent as possible between the two states."
Larson says there is no projected date when Wisconsin's rules might be in place.
"We just feel as though the time has come to really move ahead on trying to get the technologies out there and trying to make sure that they're being used," he said. "And that's in essence why we've been asked to look at the potential for regulations, and to develop some options, and hopefully to move ahead at some time down the road."
Minnesota has a slightly more ambitious plan. The state's Pollution Control Agency is drawing up a permitting process for ships they expect to have in place by this coming October. Public hearings are planned next week on the Minnesota permits