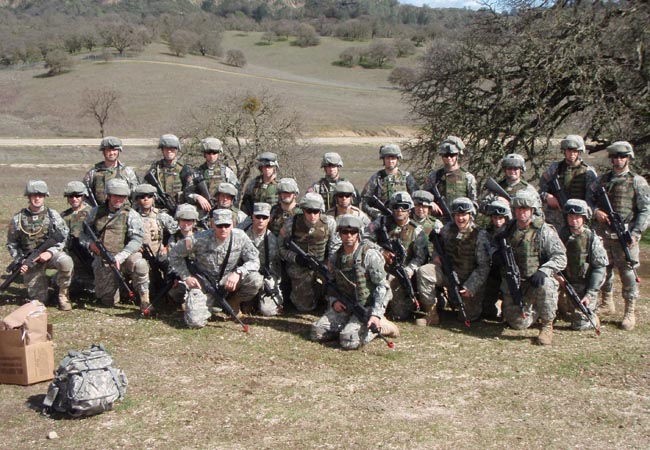 The soldiers are in the 704th Chemical Company based in the Twin Cities suburb of Arden Hills, and are trained in detecting and decontaminating chemicals.
Sgt. Kaitlin Feyma from Burnsville said that's not all they'll do once they reach Iraq.
"Working security at the entry control points, going on convoys, being a presence, basically," said Feyma. "We can be tasked to do anything, really."
The soldiers will head to Iraq after about a month's training at Fort McCoy, Wis.
This will be the first time in Iraq for the soldiers. Some of them were deployed once before, but their orders changed before they went overseas.