MnDOT officials will be in St. Cloud today to announce plans for the future of the closed DeSoto Bridge.
The DeSoto Bridge over the Mississippi River in St. Cloud was closed last month for safety reasons when bridge inspectors found distorted gusset plates under the bridge. The steel plates essentially tie together the span's support beams.
The 31,000 vehicles that crossed the bridge daily have been rerouted to other bridges in the St. Cloud area.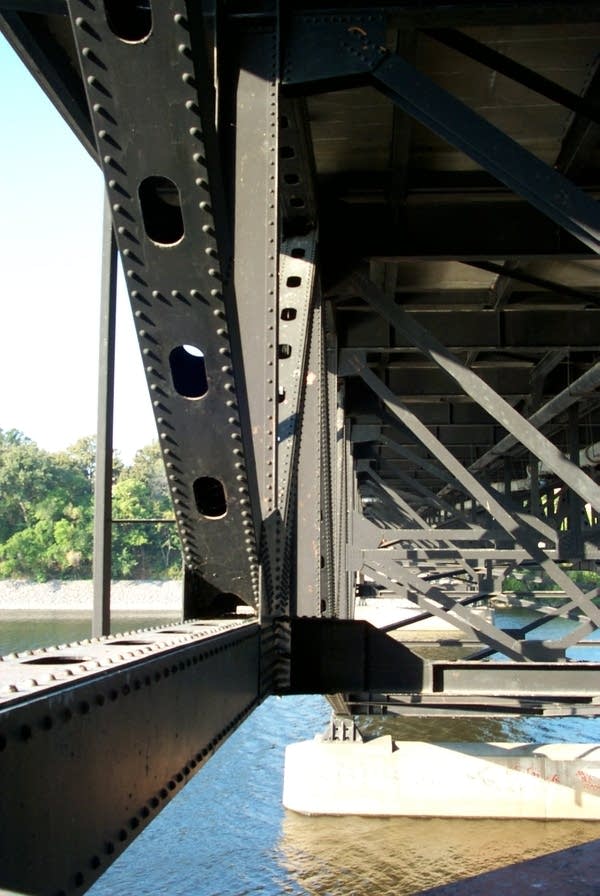 MnDOT engineers need to decide whether the bridge should be repaired or replaced.
Repairs to the bridge would mean it could carry traffic again by summer. If the bridge is replaced on a fast track like the 35-W bridge in Minneapolis, work could be done by fall of 2009.
A bridge built under the standard bidding process could take three and a half years to finish.