The U.S. Department of Labor and a group of health care industry partners are giving $3.2 million to Minnesota colleges and universities that train laboratory technicians and scientists. The money will be used to expand enrollment.
Allina Hospitals and Clinics is a partner in the grant. President and CEO Dick Pettingill says the state needs 2000 additional lab professionals in the next seven years. He says without more recruiting and support for lab training, those workers will not materialize.
"2015 is merely around the corner. And the demand is gonna grow. And more and more as we see an aging population the demand for health care workers, in particular health care technologists, is going to become significant," Pettingill said.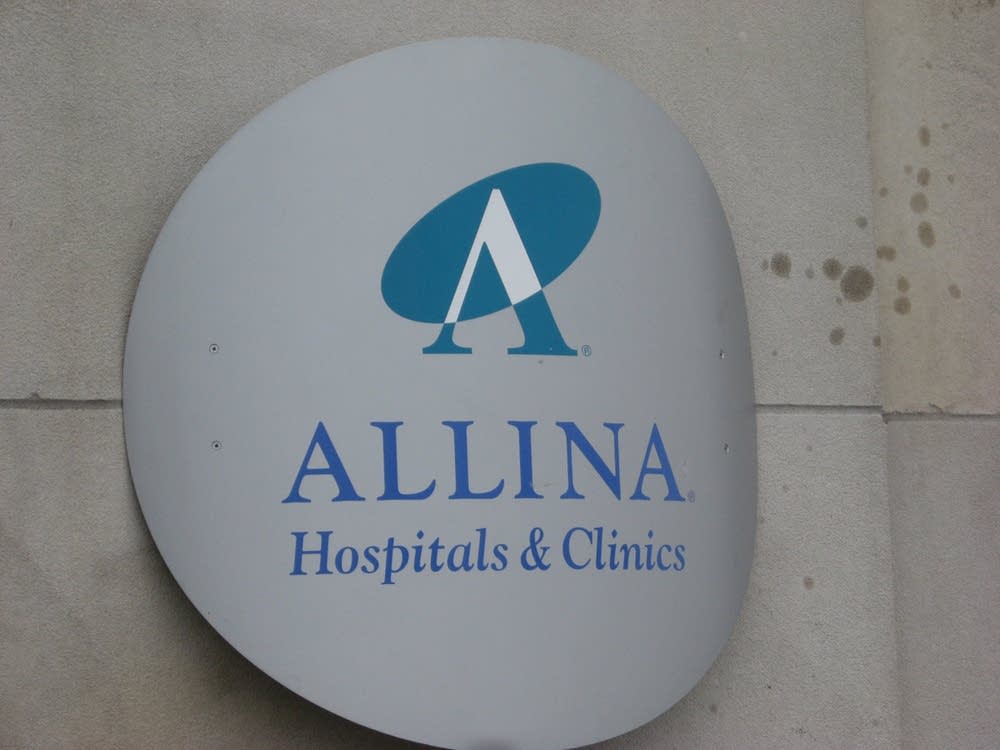 Allina says so far patients have not experienced longer waits for lab results. But a spokeswoman says that could change in another year or two if Minnesota does not address the medical lab tech shortage.