The U.S. House has passed a measure that for the first time would require oceangoing ships to treat ballast water.
Language in a Coast Guard funding bill requires oceangoing ships to install water treatment technology by 2015. The equipment must be able to remove all living organisms from ballast water.
The water is blamed for carrying hundreds of exotic species like zebra mussels to U.S. ports.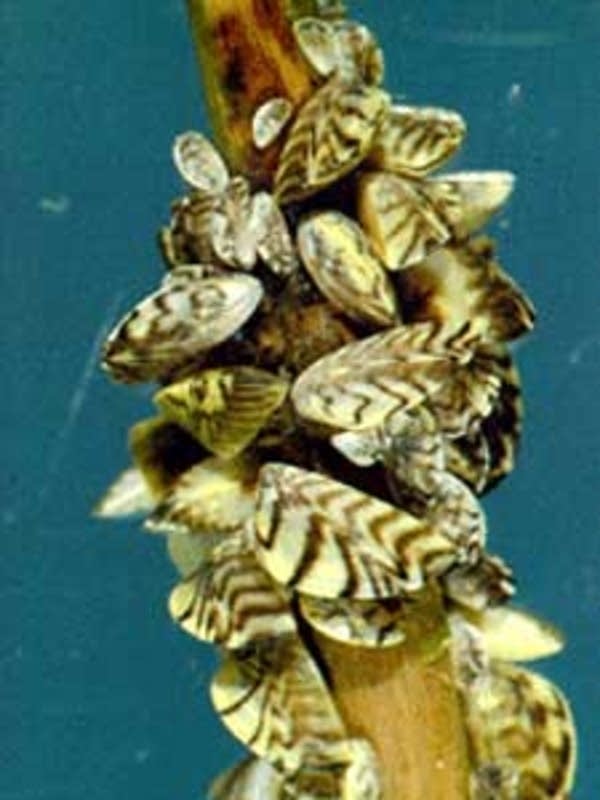 Duluth Seaway Port Director Adolph Ojard says federal ballast requirements have long been sought by the Great Lakes shipping industry.
"This is a ballast water bill that will have uniform application throughout the United States, and will not single out any one state, or any one port. It will have just general overall application, and it should do the job," said Ojard.
The bill has also drawn widespread praise from the environmental community. However, President Bush has vowed to veto the Coast Guard bill over issues unrelated to ballast.
A companion bill has yet to move in the U.S. Senate. The bill's progress is not likely to stop Minnesota from regulating ballast water for both oceangoing ships and lake freighters later this year.