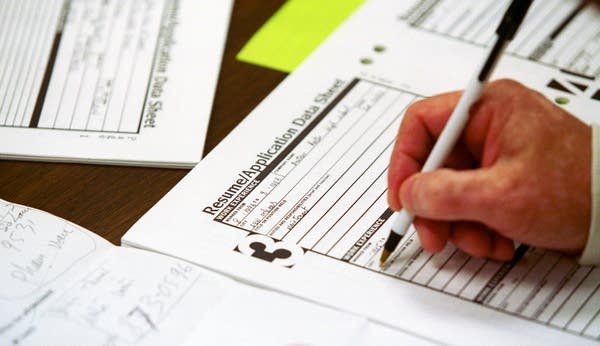 A central Minnesota company says it will lay off more than a fourth of its full time workers this summer.
Sauk Rapids-based Stearns Incorporated will lay off 166 workers by July.
The company, which makes rain gear and personal flotation devices, is being taken over by outdoor recreation company Coleman.
Kirstin Morrel with the Minnesota Department of Employment and Economic Development said the agency is reaching out to employees who will lose their jobs.
"We're working with the employer. Our highest priority is for the affected workers and to help them land their next job and to provide them with the counseling, training and services they need to get there," said Morrel.
105 workers will be laid off at the Sauk Rapids facility and a plant in Grey Eagle will close, putting 61 people out of work.
In a statement, a Coleman company spokesperson said the layoffs are necessary for the company to remain competitive in a worldwide market.