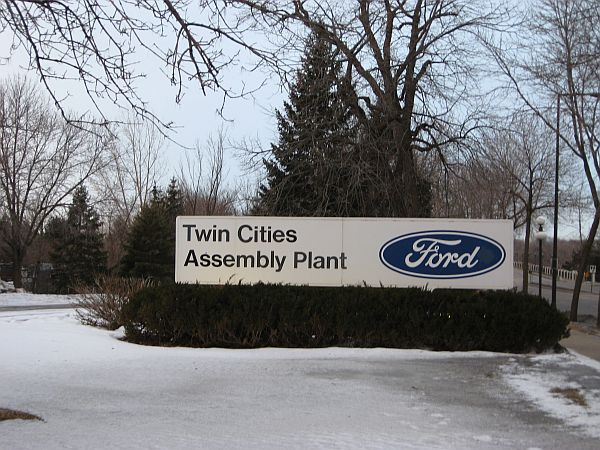 Sen. Norm Coleman met with Ford Motor Company officials in Detroit this Friday to talk about the company's St. Paul plant.
The plant where more than 1,000 workers make the Ranger pick-up truck is scheduled to close next year.
Coleman says the truck's fuel efficiency should make it a better seller with high gas prices. He says Ford officials told him they're reviewing all decisions regarding plant closures.
"Just having the possibility that people are taking a second look is a positive," Coleman said. "It's all we have now. I don't want to overplay this; I don't want to oversell it."
Coleman concedes that Ford's decision to close the St. Paul plant is still in place. A leading study this week ranked St. Paul as the most productive car company factory for mid-size pickups.