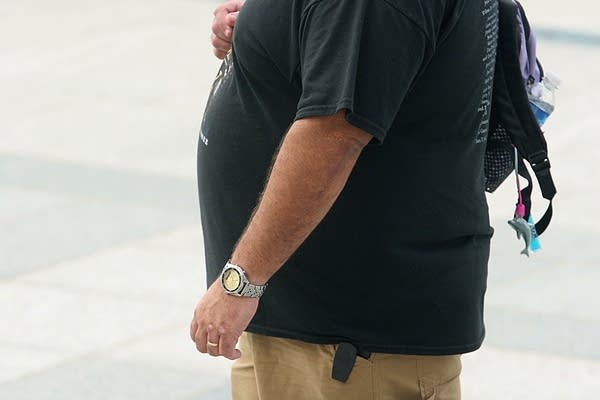 A recent survey by the national Centers for Disease Control shows that obesity among adults continues to rise
The survey, based on 2007 data, shows that the South and the Midwest have the highest levels of obesity in the country.
The survey of at least 400,000 people finds that more than 27 percent of adults in the South are obese, followed by more than 26 percent in the Midwest. Obesity is lowest in the West.
African-Americans have higher rates of obesity than the population as a whole.
Deb Galuska, a scientist with the CDC, says the increase in the Midwest is likely due to poor diet, nutrition and low levels of physical activity. She says these factors are key to reducing obesity nationwide.
"It will take individuals learning about diet, learning about physical activity and trying to incorporate those things into their lives," said Galuska. "We also think it's going to take efforts of worksites, efforts of schools, efforts of communities to create the kind of environments that allow people to get healthy foods and get regular physical activity."
Galuska says obesity is dangerous, because of it's association with cardiovascular disease, diabetes, cancers and other chronic conditions.