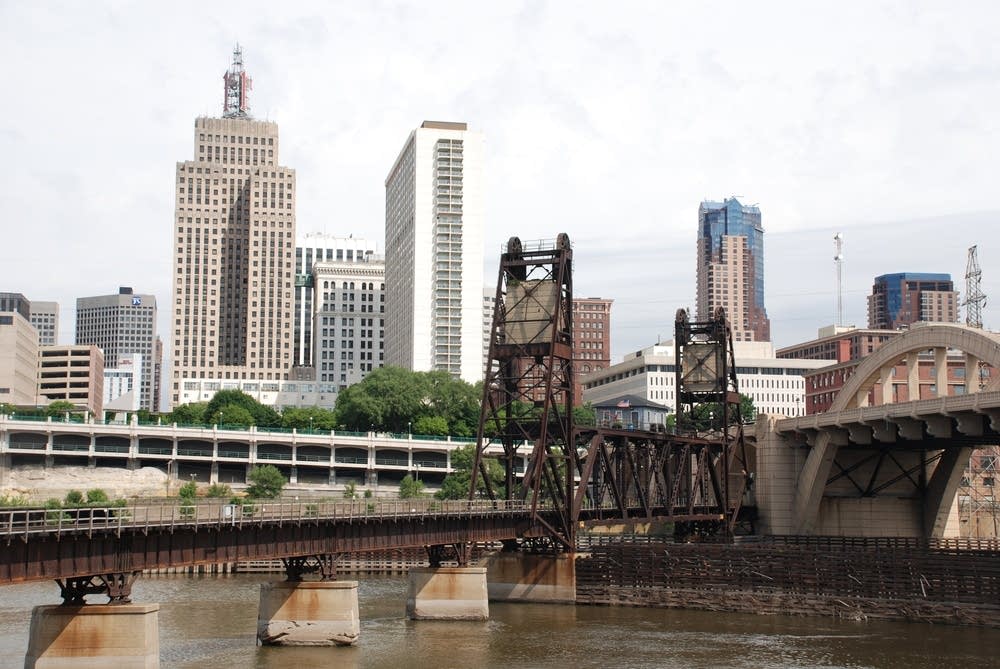 St. Paul and Edina are among 21 cities that will begin reporting their carbon emissions to a national registry.
The Carbon Disclosure Project lists the greenhouse gas emissions of 3,000 major corporations. Now the group is adding cities to its voluntary registry.
Edina's assistant city manager, Heather Worthington, says the city will use a computer program that converts raw data from energy suppliers into useful information.
"So take all this that data and fashion it into something that we can use to set goals, and try to decrease or limit emissions, improve our sustainability, improve the level of pollution," Worthington said.
The project is sponsored by the International Council for Local Environmental Initiatives. Twenty-one cities will participate in the pilot project, including New York, Denver, and New Orleans.
Participants say this is a first step in reducing their carbon footprints.