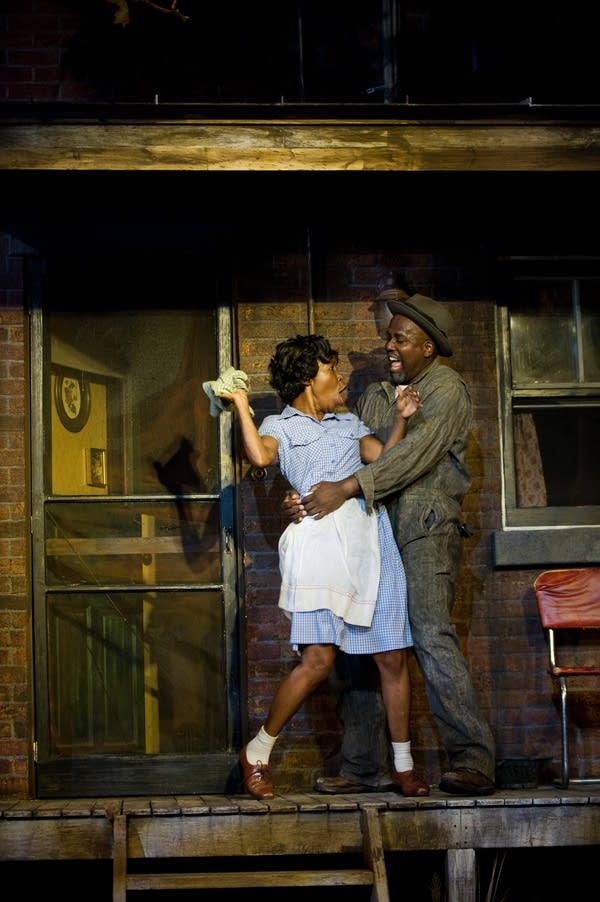 Tonight is opening night for Penumbra Theatre's latest production, "Fences" by August Wilson. The Pulitzer prize-winning play is part of Wilson's "20th Century cycle".
The Penumbra Theatre in Saint Paul is in the midst of staging all 10 plays in Wilson's cycle.
"Fences" takes place in Pittsburgh in the 1950s. It's an intense family drama revolving around a former negro league baseball player's tensions with his family, especially his athlete son.
Lou Bellamy is artistic director at Penumbra Theater and talked with All Things Considered's Tom Crann in the studio.