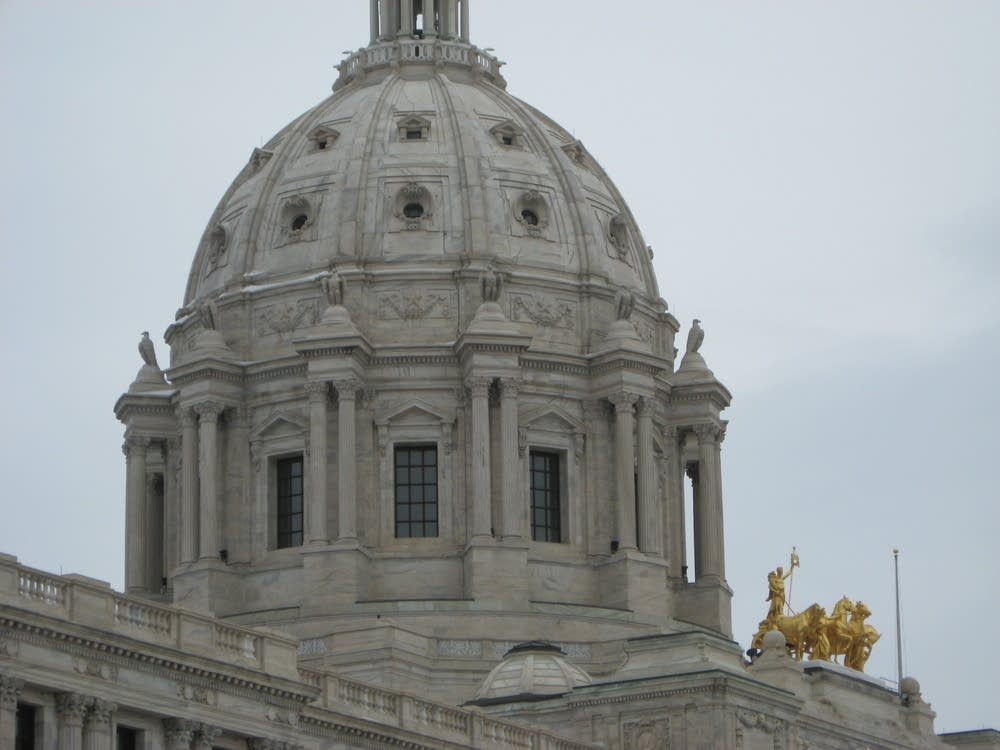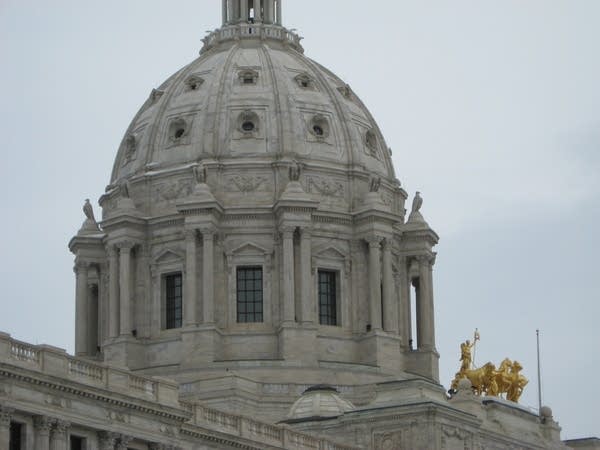 A hearing at the state Capitol this morning will look at allegations the Minnesota Department of Natural Resources inappropriately spent $300,000 on a 2007 conservation officers conference.
DFL State Representative Jean Wagenius of Minneapolis co-chairs today's joint House-Senate Environment and Natural Resources budget hearing.
Wagenius said DNR managers will face tough questioning at the hearing.
"Why didn't the public or the legislature know that these monies were being transferred to something that the legislature had appropriated? And is that a pattern in other parts of the DNR?" Wagenius said.
Wagenius said it will be up to Governor Pawlenty to decide if and how the DNR should be punished.
The legislative auditor's report found no evidence that DNR employees made money personally from the event.