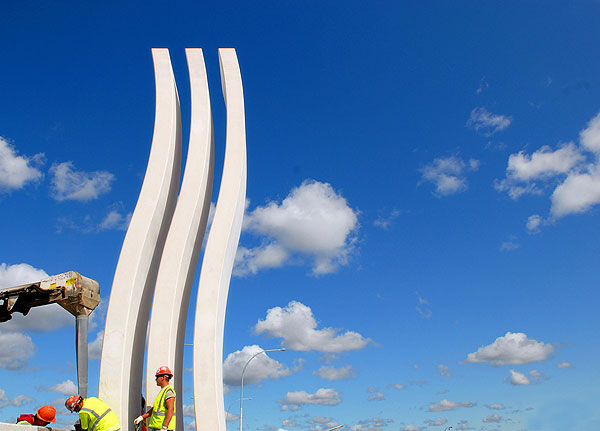 State officials say they expect the reconstruction of the Interstate 35W bridge could reach a final milestone this week.
The bridge opened for traffic six days ago, but has not yet reached what is called "substantial completion", a term used in the construction industry to mark agreement by a contractor and client that a project has been finished.
Minnesota Department of Transportation spokesman Kevin Gutknecht says state officials expect the I-35W bridge project to reach that point within a few days.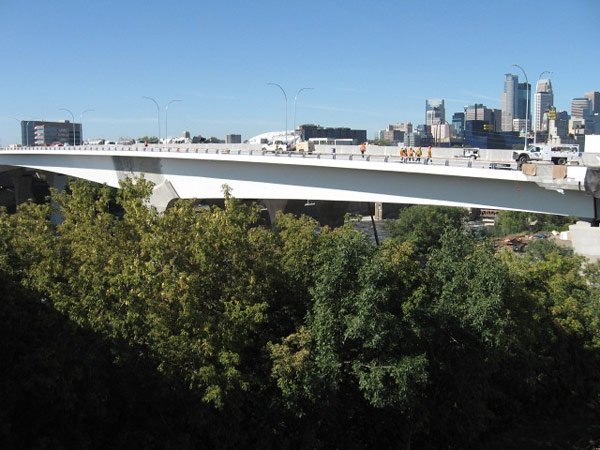 If it is finished by tomorrow, it would make the Flatiron Manson construction team eligible for an 18 million dollar bonus. The company would be still be eligible for nearly half that money up until December 24.
The bridge started construction November 1, 2007, just three months after the original bridge collapsed and killed 13 people.
The total project cost for clean up and reconstruction is around $400 million.