The St. Paul Chamber Orchestra has named Sarah Lutman, a senior vice president at Minnesota Public Radio and American Public Media, as its new president.
Lutman succeeds Bruce Coppock, who retired in July for health reasons.
SPCO Board Chair Erwin Kelen says Lutman's proven leadership skills and classical music knowledge make her the right person to lead the SPCO into the future. Lutman currently serves on the SPCO board.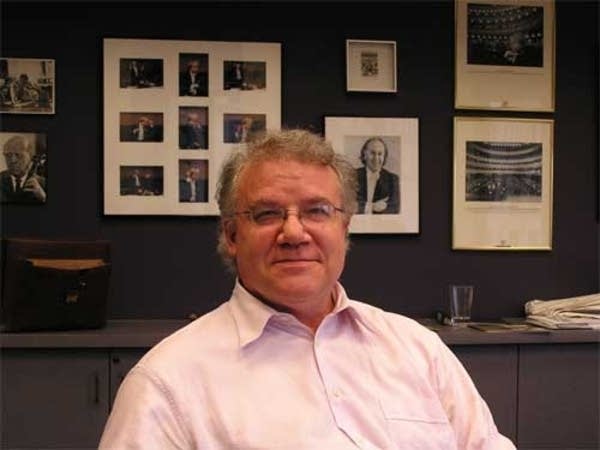 Lutman says the SPCO position is an opportunity to lead a highly innovative organization in an industry that needs innovation.
Lutman has been at MPR for nine years, the past four in her current position as senior vice president of Content and Media.
Lutman helped launch three new program services at MPR -- Southern California Public Radio, 89.3 The Current and Classical South Florida.
She also earned two Peabody Awards as executive producer of two American Public Media programs, American Mavericks and The MTT Files.
In addition, she led the transfer of two of the country's leading classical music programs, Performance Today and SymphonyCast, to American Public Media.
Previously, Lutman was senior program officer at The Bush Foundation, where she led program development and evaluation in the arts and humanities, public broadcasting, the environment and pre-collegiate education program areas.
Lutman will assume her position with the SPCO in December.