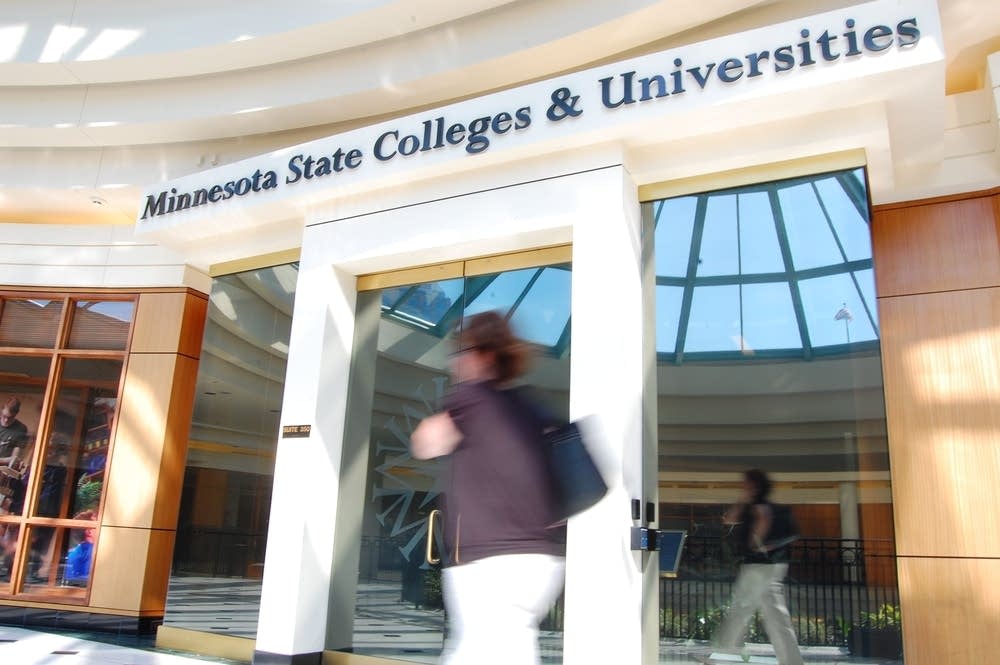 The audit looked at nine schools in the MnSCU system: Anoka-Ramsey, Hibbing, Itasca, Rainy River, and Vermilion community colleges; Mesabi Range and Minnesota West community & techincal colleges; Fond du Lac Tribal & Community College; and Minnesota State College-Southeast Technical, as well as the MnSCU Chancellor's office.
"MnSCU is really good at the big stuff," noted Brad White, who wrote the report for the Legislative Auditor's office. "When you look at resident tuition, employee-based salaries and operating expenses, they do that well. However, when you peel back some of the layers and look at some of the smaller aspects, we start to run into the need for better control."
White says, for example, some schools reimbursed staff for company credit card purchases, even though the proper recepits weren't submitted.
The study also found most schools failed to have proper contracts with local banks that handle tuition and other money -- a finding MnSCU says it's addressing to clarify its own requirements of schools.
The report also describes colleges that gave employees unnecessary access to financial information; kept sensitive student credit card information in places they didn't need to; and paid for questionable travel expenses.
In one case, Rainy River Community College in International Falls accrued nearly $6,000 in overdraft fees because it didn't adequately monitor its bank accounts.
MnSCU Vice Chancellor Laura King says she's pleased the report didn't show any major system faults, only isolated errors that are being addressed.
"These are very complex environments, and some of our business offices are very small," King said. "They might have one or two people in them, and so errors happen."
The audit looked at financial security, as well as how well schools handled money brought in from tuition and other sources during three previous fiscal years.