An environmental group is challenging the state's new permitting process for ballast water from ships.
The Minnesota Center for Environmental Advocacy has asked the state Court of Appeals to reject the current policy. The group says the permit program takes effect too slowly and the standards are too weak.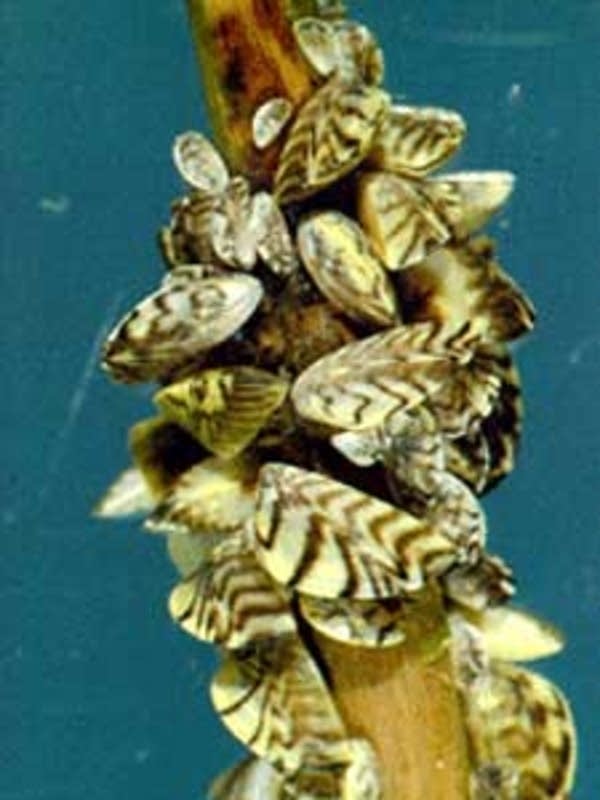 MCEA Scientist Henry VanOffelen said the deadline for ship owners to install treatment systems should be sooner than 2016. He said the state needs a better way to prevent the release of exotic animals carried in ballast water.
"The discharge of these organisms poses a serious threat to Lake Superior. And once it gets in Lake Superior, it certainly could get into inland lakes. Something like VHS would have a dramatic impact on our recreational fisheries in this state," VanOffelen said.
VHS is a virus that's deadly to many kinds of fish.
Minnesota's permit system for Great Lakes ships took effect October 1.
VanOffelen said the standards are also weaker than those adopted by California.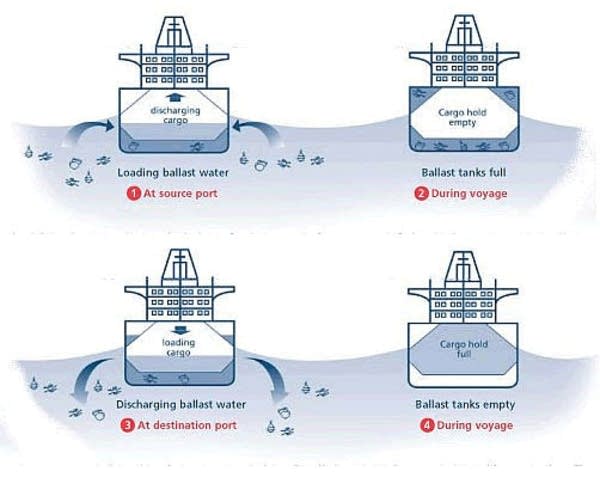 A state pollution control official said the implementation schedule is aggressive and reasonable.