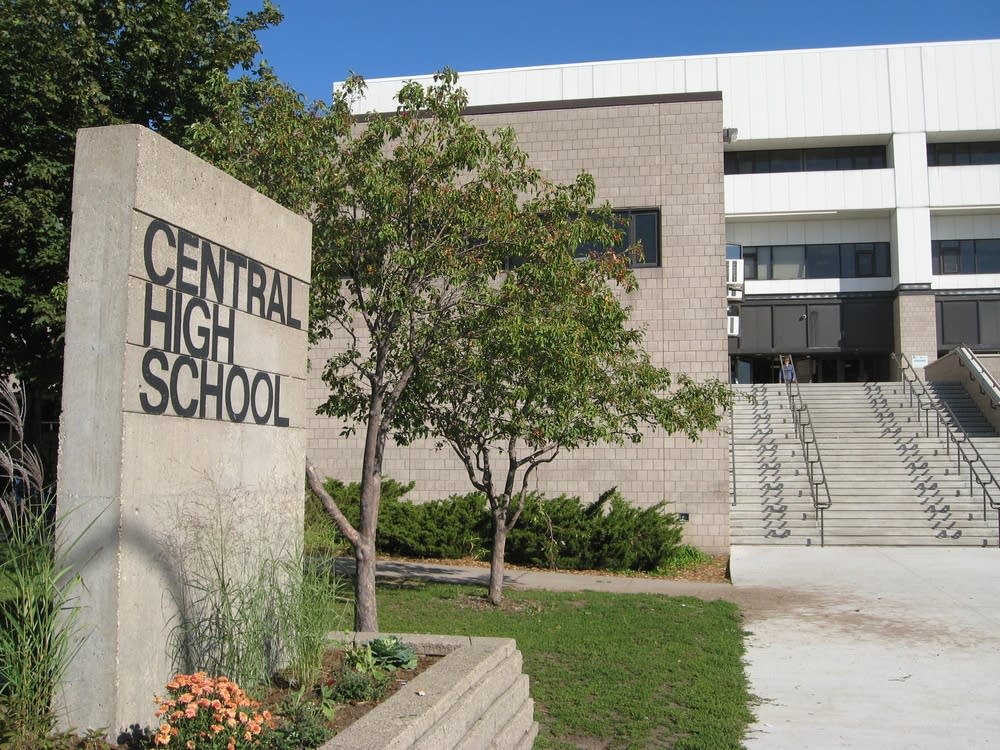 The St. Paul School District wants the public's input on a far-reaching plan called "Large Scale System Change," so it's holding six meetings across the city over the next month.
The first is Monday night.
District Accountability Officer Michelle Walker said the plan will address ways to improve learning, address lower enrollments, school choice, budget concerns, and consolidation.
Walker said she understands people might be most outspoken about possible school closings.
"There is probably some angst in our community about that and we want to, again, hear what people are saying. We have made no decisions, we want folks to come out. We want you to understand what's going on in our district before we come up with a solution," Walker said.
But Walker also said the district's infrastructure is built for 45,000 students, and there are currently fewer than 40,000 enrolled.
The meetings will be held in English, Spanish, Hmong, and Somali.
MEETING SCHEDULE
Nov. 10 (5:30-7:00pm) - Neighborhood House, 179 Robie St. E. (mtg held in English & Spanish)

Nov. 13 (5:30-7:00pm) - Jimmy Lee Rec Center, 270 Lexington. (mtg held in English)

Nov. 17 (5:30-7:00pm) - Como Park Sr. High, 740 W. Rose. (mtg held in English)

Dec. 3 (5:30-7:00pm) - Phalen Lake Elementary, 1089 Cypress. (mtg held in English & Hmong)

Dec. 4 (5:30-7:00pm) - Gloria Dei Church, 700 Snelling. (mtg held in English)

Dec. 12 (5:30-7:30pm) - Hillwood Hills Elementary, 2188 Londin Lane. (mtg held in Somali)