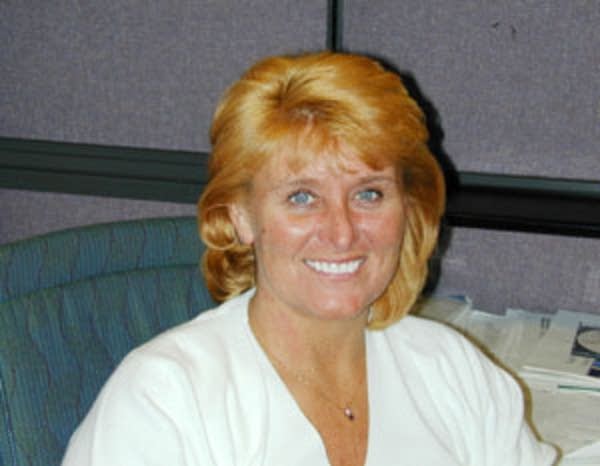 Minnesota's legislative auditor won't seek misdemeanor or gross misdemeanor charges against a fired state emergency manager who was absent after the Minneapolis bridge collapse.
Legislative Auditor James Nobles says "it is time for the Sonia Pitt case to be closed."
He made the comment in a letter to St. Paul City Attorney John Choi.
The Department of Transportation terminated Pitt a year ago for unprofessional conduct and misuse of state resources. Nobles investigated and forwarded the case to the Ramsey County attorney's office, which concluded there wasn't enough evidence to prosecute Pitt on felony theft charges.
Nobles had the option of asking the St. Paul city attorney to pursue lesser charges.
But he says the state has already spent a significant amount of money to investigate and fire Pitt.
Meantime, MnDOT has hired Gary Fried, the longtime emergency management director in Goodhue County to take over Pitt's position.
Fried will assume the post on Dec. 10. He worked for MnDOT before taking a job in Goodhue County in 1986. In his new role, he will handle statewide disaster preparation, response and mitigation.