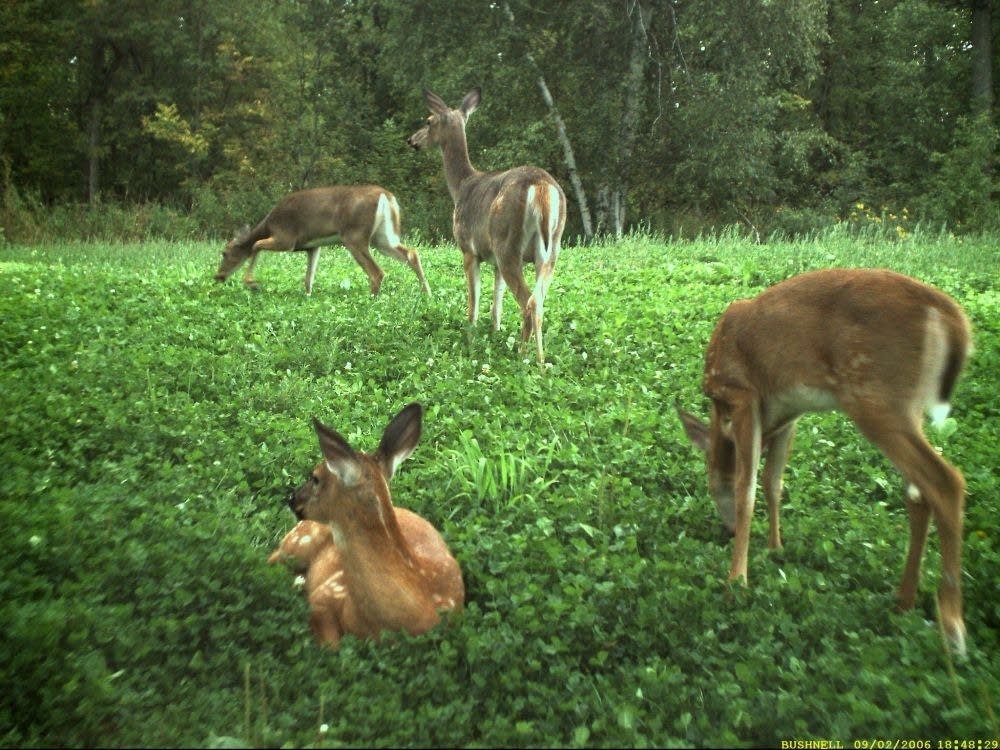 The Minnesota Department of Agriculture will begin testing all donated venison before it's distributed by food shelves due to fears of lead contamination.
The expanded screening announced Wednesday comes in response to a program of X-ray testing this fall that found lead fragments in random venison samples intended for donation.
The department says the testing showed 5.3 percent of whole-cut venison processed for the Minnesota Hunter Harvested Venison Donation Program contained lead fragments.
While the contamination was small, it comes despite changes in state rules intended to eliminate lead contamination, including prohibitions against donating ground venison.
Under the new policy, meat processors who registered with the program will still be allowed to accept meat.
However, the processors will be asked to store the donated venison until it has been tested and cleared for shipment to food shelves.
---
(Copyright 2008 by The Associated Press. All Rights Reserved.)