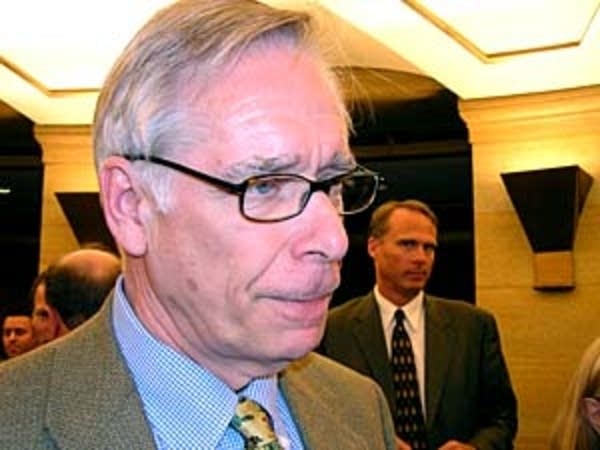 Two student groups at the University of Minnesota want school leaders to limit any tuition increases this year to five and a half percent.
The University of Minnesota's Student Association and Student Senate will make their request to the board of regents when it meets later this week.
"Our goal is to, with these economic times as they are, trying to see a halt in tuition increases and stop seeing students be the only people that are trying to foot the bill for a lot of these things," said Paul Strain, a member of the campus student association.
University of Minnesota President Bob Bruininks has proposed tuition increases of 4.5 percent in each of the next two years, but says that number is likely to go higher if the legislature doesn't approve $141 million in new money for the university next session.
Officials at the university admit the state's $5.25 billion projected deficit puts approval of the university's full budget request in doubt.