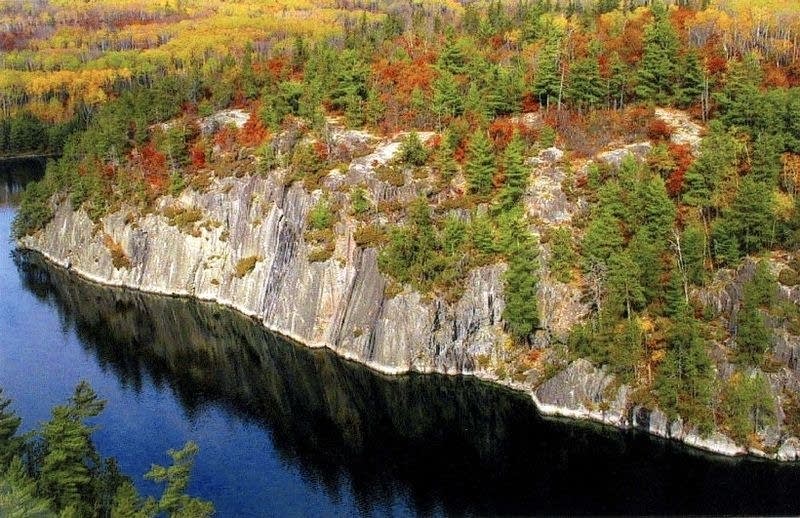 A rule change allowing concealed weapons in national parks isn't getting a warm welcome from the park rangers in charge of law enforcement.
The Bush Administration has changed a 25-year-old rule banning loaded weapons in national wildlife refuges and national parks, including Minnesota's Voyageurs National Park. The change clears the way for people with proper permits to carry concealed weapons.
That's a bad idea, according to Jim Hummel, Chief Ranger at Voyageurs National Park. His officers are already concerned about keeping dangerous people from illegally crossing the park's 50-mile, international border with Canada.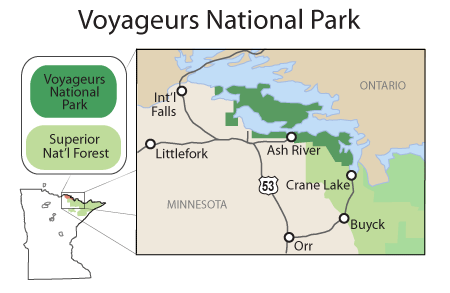 "But our concerns will be much more heightened now with the potential growth of having visitors carrying a concealed weapon within the park," Hummel said.
Park officials are also concerned about people shooting wildlife.
"And, when you add the volatility of a dispute, or a perceived threat that is or isn't there, and a weapon's involved," Hummel said, "with alcohol involved -- you mix all that in, you can have the ingredients for a very sad outcome."
The ban on loaded weapons has been in place for 25 years. The rule change takes place Jan. 5, despite opposition from parks officials nationwide.