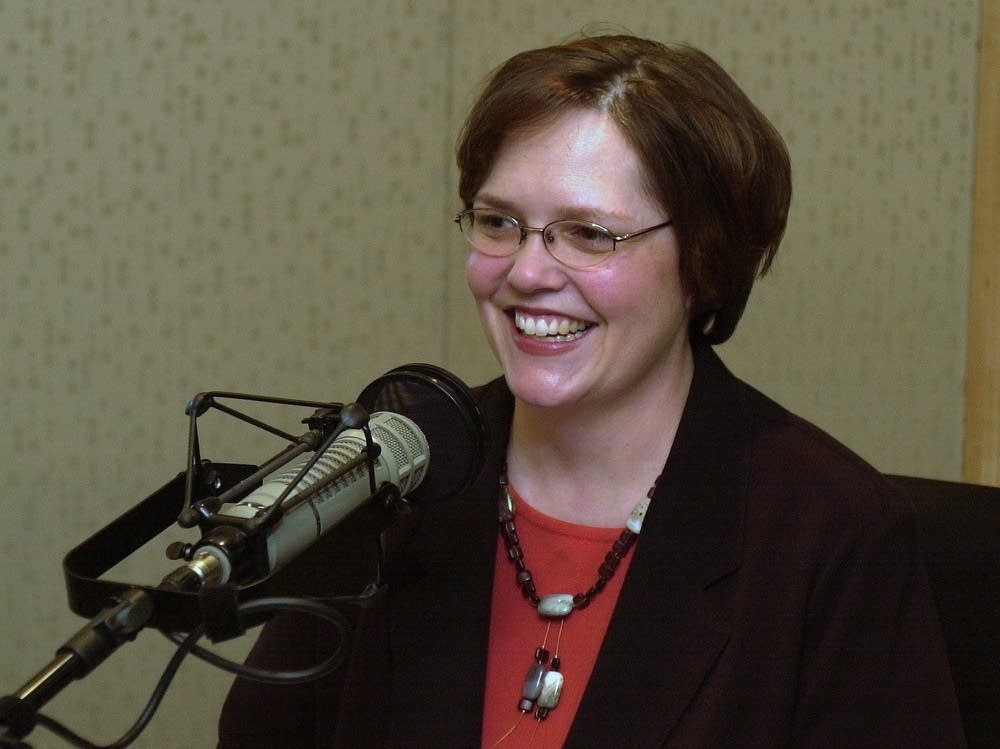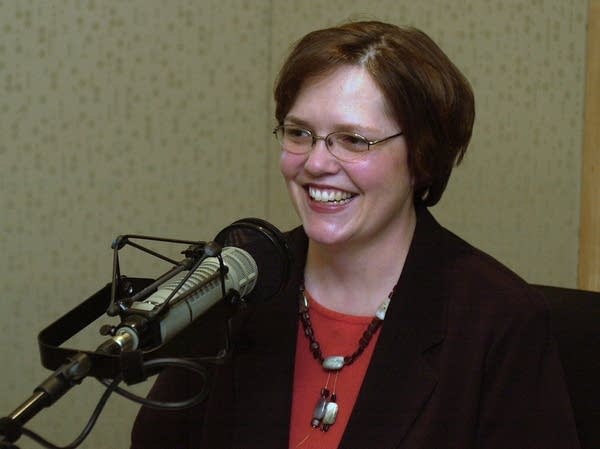 Minnesotans have offered hundreds of ideas for solving the state's budget deficit. They've submitted suggestions to state House leaders, who have put out a call on the House Web site asking people to share their thoughts.
Legislators are looking for ways to confront a projected $4.8 billion deficit in the next biennium.
Speaker of the House Margaret Anderson Kelliher has been reading through the submissions. She spoke with Minnesota Public Radio's Cathy Wurzer about the suggested solutions.