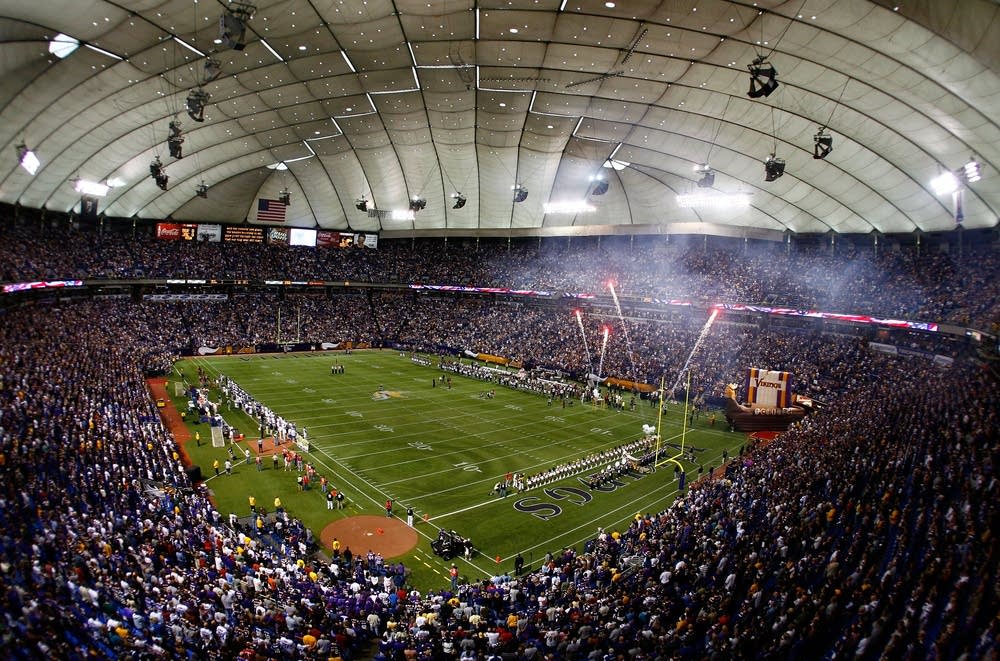 (AP) - The NFL has given the Minnesota Vikings one last chance to sell out the Metrodome for Sunday's playoff game against Philadelphia.
The Vikings have until 3:30 p.m. on Saturday to sell the remaining 3,100 tickets to avoid a television blackout in local markets.
The task isn't as daunting as it appeared earlier in the week. The Vikings were granted their first extension on Thursday and still had a whopping 8,000 tickets to unload to avoid the first blackout since 1997.
But the team made big strides, selling nearly 5,000 tickets as of Friday afternoon. The remaining tickets are priced $80, $120 and $160 a piece.
It's the first time the Vikings have been in the playoffs since the 2004 season.
(Copyright 2009 by The Associated Press. All Rights Reserved.)