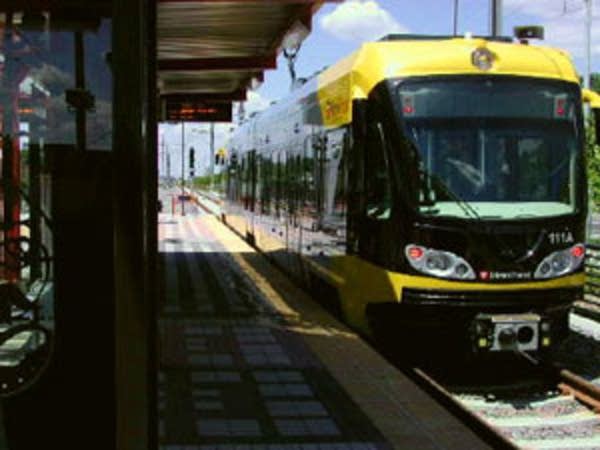 Twin Cities transit ridership last year was the highest in more than a quarter century.
Metro Transit General Manager Brian Lamb says ridership has grown more than 17 percent in the past four years.
Ridership on all Twin Cities transit services, including systems not managed by the Metropolitan Council, rose. Numbers supplied by the Met Council show transit use throughout the metropolitan area in 2008 grew by 6.5 percent to nearly 95 million rides.
Despite rising ridership, Twin Cities public transit faces a funding crisis. Officials say their options include raising fares and cutting service, unless state lawmakers find a solution to a projected $72 million shortfall over the next two and half years.