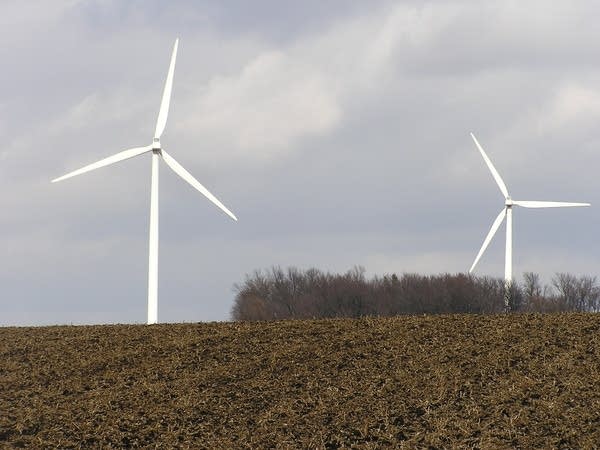 Xcel Energy is teaming up with two national research organizations to improve its integration of wind power into the electric grid.
Electricity generation always has to match demand, and it's tricky to add intermittent wind to the system.
Now, Xcel Energy will use site-specific, detailed weather forecasts from the National Center for Atmospheric Research to predict when its wind farms will be cranking out lots of power.
That will allow Xcel to cut back on generation at gas-fired power plants.
Xcel's Eric Pierce says the investment will pay for itself within a year.
"Once we're done with the project and get the models tuned, it could be extended to other utilities," Pierce said.
Meanwhile, the National Renewable Energy Laboratory will figure out how much energy turbines generate when winds blow at various speeds.
Pierce says the project will ultimately enable Xcel to bring more wind on line.