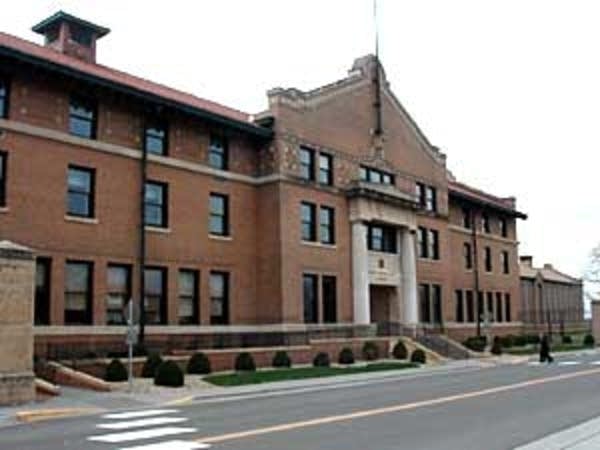 A new legislative auditor's report says the state's prison industries showed a record profit last year, but need better financial control.
About one in six adult prison inmates in Minnesota work for MINNCOR Industries, the statewide industrial business run by the Department of Corrections.
The business uses inmate labor to produce license plates and help with prison operations, as well as manufacturing and packaging for private companies and state and local governments.
The report by the legislative auditor says MINNCOR posted a record profit of nearly $3 million last year, despite a sagging economy and slumping sales.
But the report also says MINNCOR should spell out its business relationships more formally, in contract form, and should be more transparent about how business proceeds offset the costs of holding inmates.
It also says the prison system should better market the products of inmate labor, such as printed materials and office supplies, to schools, cities and counties around the state.