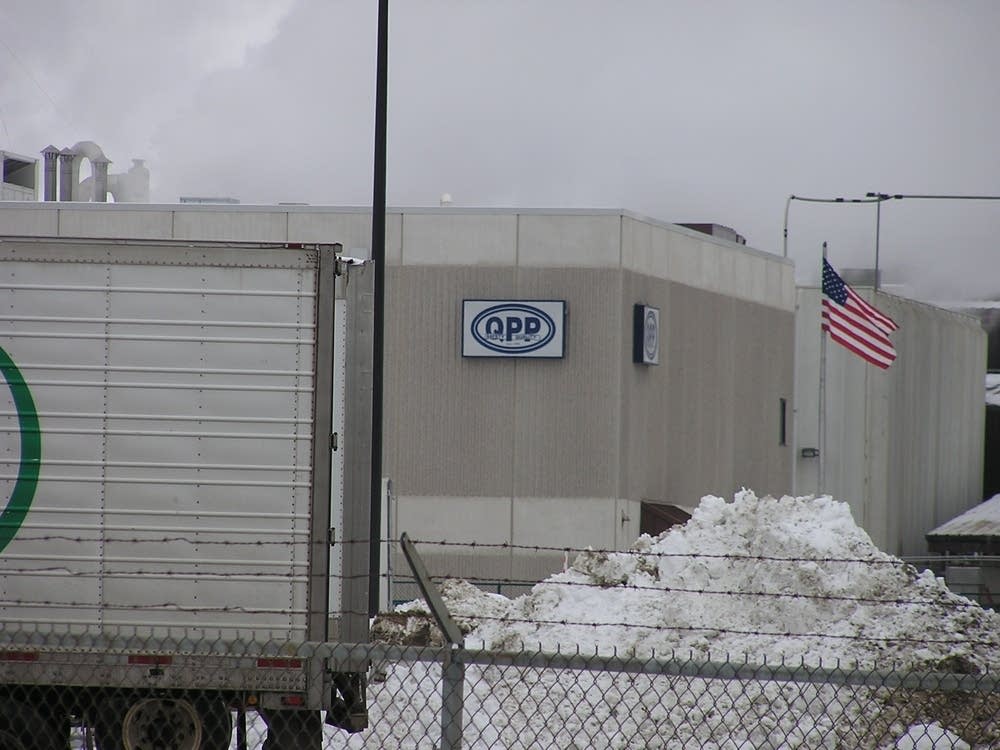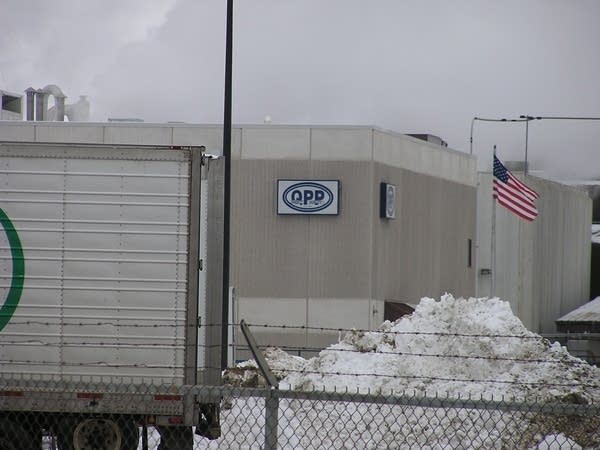 (AP) - Twenty-four pork plant workers in Minnesota and Indiana who developed a mysterious neurological disorder after being exposed to mist from liquefied pig brains have improved, but all still have some symptoms and many still have mild pain, a new study says.
Researchers will present the study at the American Academy of Neurology's annual meeting in Seattle, which opens April 25.
All the victims worked in or near areas where compressed air was used to extract pig brains. Their symptoms included difficulty walking, weakness, numbness, tingling in the arms and legs, pain and fatigue.
While the researchers don't know the exact cause, they think the pig brain mist triggered an autoimmune response that caused nerve damage, the academy said Tuesday in a news release announcing the study. All of the patients have a unique antibody that researchers haven't seen before.
"The disease seems to improve with treatment and removal of exposure to pig brain," the statement from the St. Paul-based academy said.
The study, authored by P. James B. Dyck of the Mayo Clinic in Rochester, said 17 affected workers were treated with immune therapy such as steroids, and 16 of them improved with treatment.
Twelve of them improved markedly, two moderately and two mildly. Six others were not treated but improved after they were no longer exposed to the pig brain mist.
The illnesses were first detected at the Quality Pork Processors plant in Austin, Minn. Health officials made the announcement in December 2007.
Officials have not publicly named the Indiana plant where some cases later turned up. Both plants have stopped using the compressed air systems.
The researchers said they hope further studies on this disease will help them better understand other autoimmune disorders.
"There are other autoimmune disorders where the trigger is not known, so this case with a known trigger could provide us with an opportunity to understand how an antigen can trigger the body's immune system to produce disease," Dyck said in the release.
Dyck and the other researchers plan to present additional details on the patients' testing and their outcomes at the academy's annual meeting.
(Copyright 2009 by The Associated Press. All Rights Reserved.)