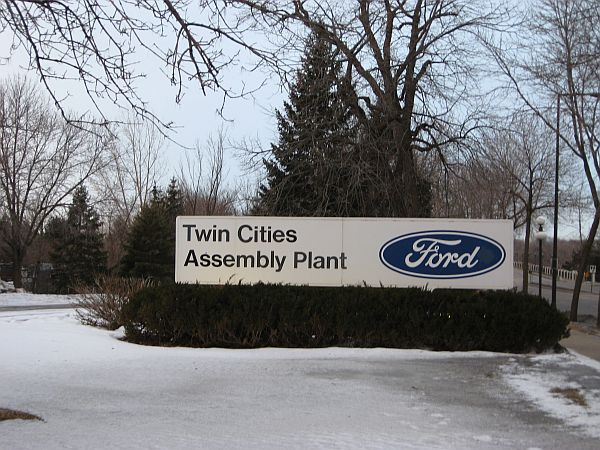 Ford and the United Auto Workers are trying to agree on concessions to keep the automaker afloat, after car sales have plunged in recent months.
Ford is hoping to avert a government bailout like those at GM and Chrysler.
In St. Paul, UAW head Roger Terveen says his members are hoping for even more. The plant is set to close in 2011.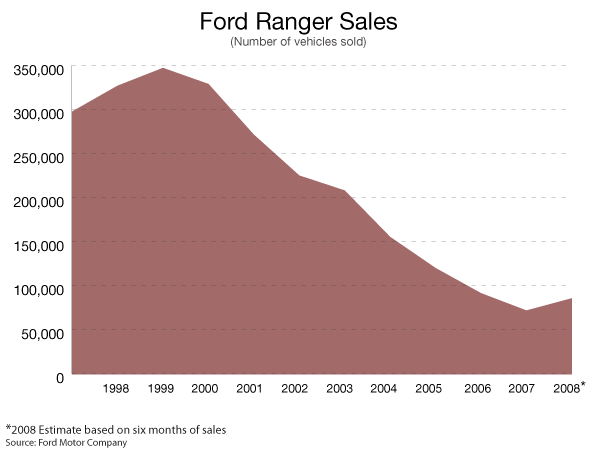 "it would be nice to keep jobs here longer than what we're slated to close down," Terveen said. "It's beneficial to the membership here to keep jobs here in America and particularly right here in Minnesota."
The concessions include wide-ranging changes to pay and bonuses, as well as buyouts, and a variety of business conditions, like outsourcing and future products. The voting ends Monday.