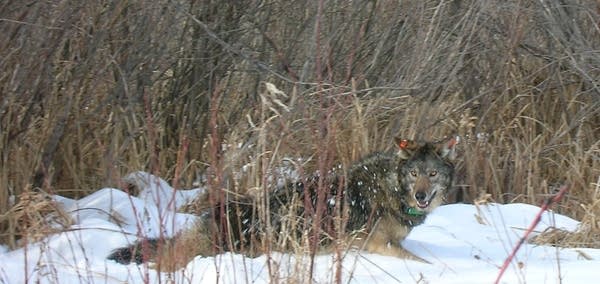 Interior Secretary Ken Salazar is upholding a decision by the U.S. Fish and Wildlife Service to remove gray wolves in the Northern Rockies and the Great Lakes from the endangered list.
Salazar said Friday that wolves would remain a protected species in Wyoming because its law and management plans are not strong enough.
He says the Endangered Species Act successfully had kept the wolf from going extinct in the two regions.
The Bush administration announced the removal of the wolf from the endangered list in January, but the Obama administration reviewed the decision.
---
(Copyright 2009 by The Associated Press. All Rights Reserved.)