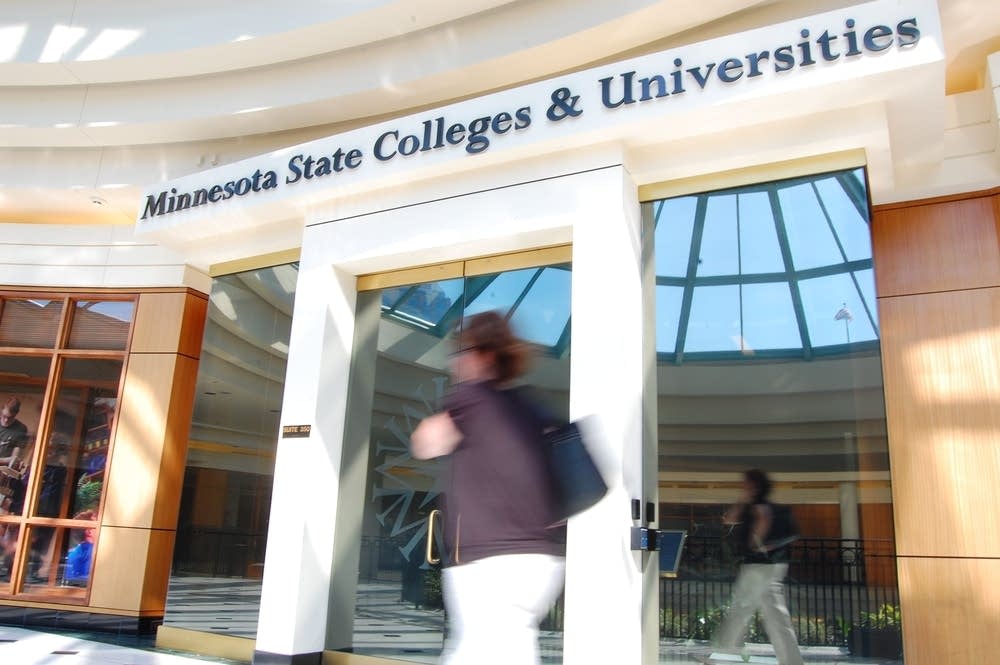 MnSCU has reached a tentative labor agreement with the group that represents 4,400 faculty.
The Minnesota State College Faculty, which represents faculty at MnSCU's 25 community colleges, has agreed to leave its current contract in place for the next two years. That means no across-the-board or annual step increases in pay.
The group that represents MnSCU faculty at the system's seven state universities reached a similar agreement last month.
MnSCU chancellor James McCormick is also recommending no salary increases for the system's 570 administrators. The MnSCU board will vote on that proposal in May.
Last year, the University of Minnesota froze salaries of executive-level employees. U of M president Robert Bruininks says a salary freeze for faculty and employees may be necessary as well.