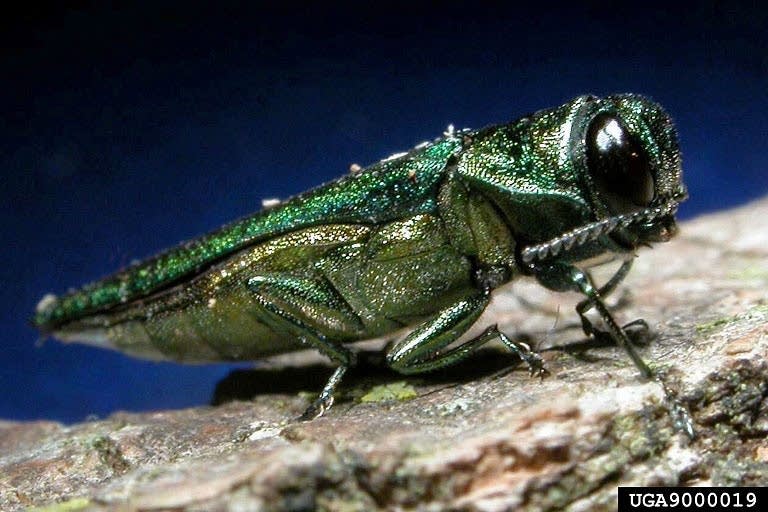 That's bad news for the state's ash trees, and Minnesota has more than almost anywhere else in the nation.
The beetle has virtually wiped out the tree in states such as Indiana and Ohio. Minnesota Department of Agriculture entomologist Mark Abrahamson said state officials hope to slow the infestation here.
"Even yesterday, we had people down in southeastern Minnesota trying to determine if that infestation does extend into Minnesota," Abrahamson said. "Certainly, if we find it in Minnesota we'll implement a quarantine on the area. It's possible that even if we don't find it right away, we may implement a quarantine because there is a likely chance that that infestation does extend into the state and it just remains to be seen."
State officials say moving infected ash as firewood or logs is one of the main ways the infestation spreads. They are urging people not to transport ash firewood around the state.