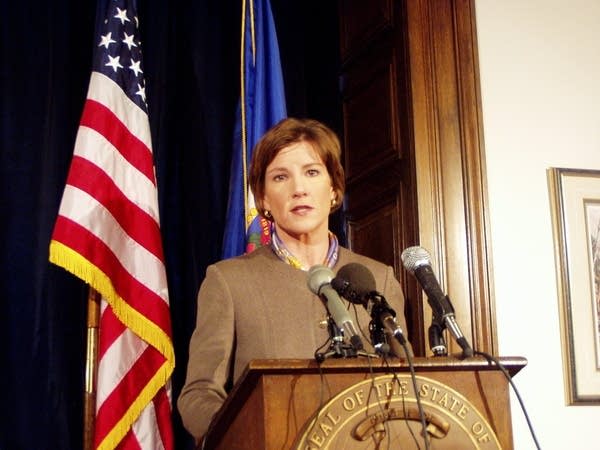 Legislative Auditor Jim Nobles says he'll reopen an investigation into DFL Attorney General Lori Swanson's office.
Nobles said he is revisiting the case after several people, including a DFL state lawmaker, again expressed concern that Swanson's office had mismanaged a Medicaid fraud unit.
They allege Swanson diverted employees from the unit to work on higher-profile cases. Nobles initially found no evidence of wrongdoing, but said he's willing to reopen the case.
"There are some people -- some legislators but others as well -- who feel that the audit didn't really go deep enough and didn't look at some issues, or possibly didn't look at them with the level of suspicion that they should be looked at," said Nobles.
Nobles said his office will conduct the investigation when it does a regular review of Swanson's office in May.
He has said that investigation will also look into Swanson's office renovations, which cost $400,000 in taxpayer money.
An official in attorney general's office said Swanson welcomes the investigation because no wrongdoing occurred.