Bill worked for Hutchinson Technology for a total of 14 years during two different stints with the company; once for a decade, and then again for the last four years. He asked MPR News not to use his last name because he doesn't want his family to be in the spotlight in the town of about 15,000. Bill said HTI notified employees that layoffs were coming, but he thought his position was safe.
"I had been told by a number of people in management that my position there with the company was stable and so the day when the actual layoffs happened, that kind of blindsighted me," Bill said. "I was ready for it, but ... I wasn't."
He also wasn't ready for some of the financial hurdles. His severance pay, which was based on only the last four years, was a tiny fraction of what he expected.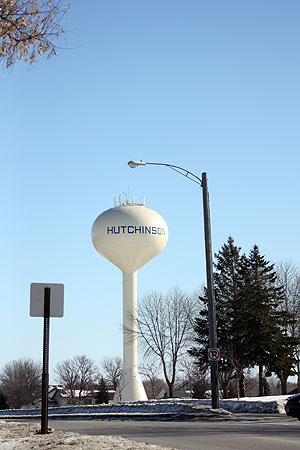 Federal law required Hutchinson Tech to give laid off employees 60-days notice of the mass layoff or offer regular pay and benefits for 60 days. HTI chose to comply with the latter option. That included any built-in overtime, 401K benefits, medical and dental benefits. The company also offered employees the equivalent of two months of health insurance premiums on top of their severance. They could pay for COBRA, buy their own health insurance or use the money as they saw fit.
Bill knew his severance check would be used to pay for that mandatory 60-day pay, and he figured he could use the health insurance premium money to pay his bills. But because his severance wasn't enough to cover the 60 days, HTI used the health insurance premium to cover the rest.
"I was not aware that they were doing that and there were other people who were unaware that that's how it was going to work," Bill said.
Bill's severance check was less than $100. And the check was delayed. He didn't know he couldn't collect unemployment until he received the check.
"The first week, I went to sign up for unemployment benefits [and] my account was on hold because of this severance pay," Bill said. "So in a sense, I went basically four weeks with absolutely no income whatsoever. No unemployment. No severance. Nothing."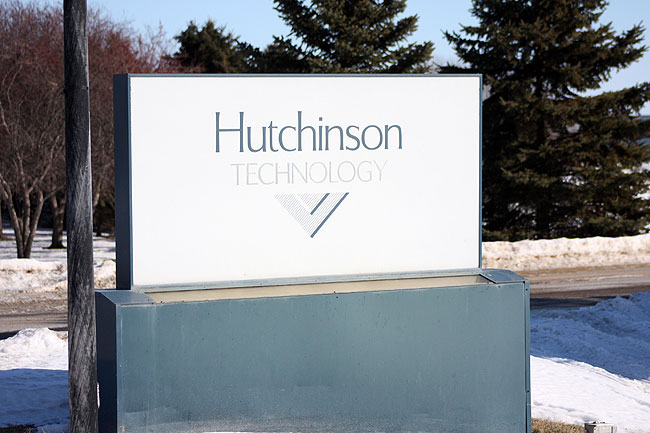 Bill fell behind in his bills, including child support. His wife is unemployed, so they relied on her unemployment check. His wife said they were frantically calling creditors to extend payment deadlines.
"We barely had enough to make the bills the way it is, now we're trying to play catch [up], but there is not enough money for catch up, so it's not over."
HTI's corporate communications director, Connie Pautz, said the company did its best to clearly communicate how all the payments would work. Pautz said it was a lot of information to handle all at once.
"People were needing to not only understand severance but, 'What about my 401K? What about COBRA as time goes on? If I was in a spending account, what happens to that? If I have life insurance, what about that? How does unemployment work?'" Pautz said. "I mean, there are so many questions that people have at that time."
Pautz said the HR staff helped people with questions over the phone.
"It's a tough situation to be in and depending on what's important to you," Pautz said. "[For] some people maybe the biggest concern was benefits, for others it was unemployment, and so everybody maybe focused on different things during this period of time and I can certainly understand that."
Pautz said some laid-off workers notified the company of hardships created by the delay and HTI gave them advance pay. She also points out that any employees who worked for HTI for at least six years should have had a sizable severance.
But that wasn't the case for Bill. He said his family wants to stay in the Hutchinson area but he and his wife are job-hunting all over Minnesota and the country. His wife said they will move wherever they need to for a good job.
"I guess we can only take it day by day," she said. "We're running out of ink and getting cramped fingers from filling out applications but we'll keep doing it. I am confident it will work out. It has to. There's nowhere to go from here but up."
Officials with the workforce center in Hutchinson say they are expecting HTI will lay off more employees in the next few weeks and they'll be ready to help. HTI officials won't say whether further layoffs are planned.