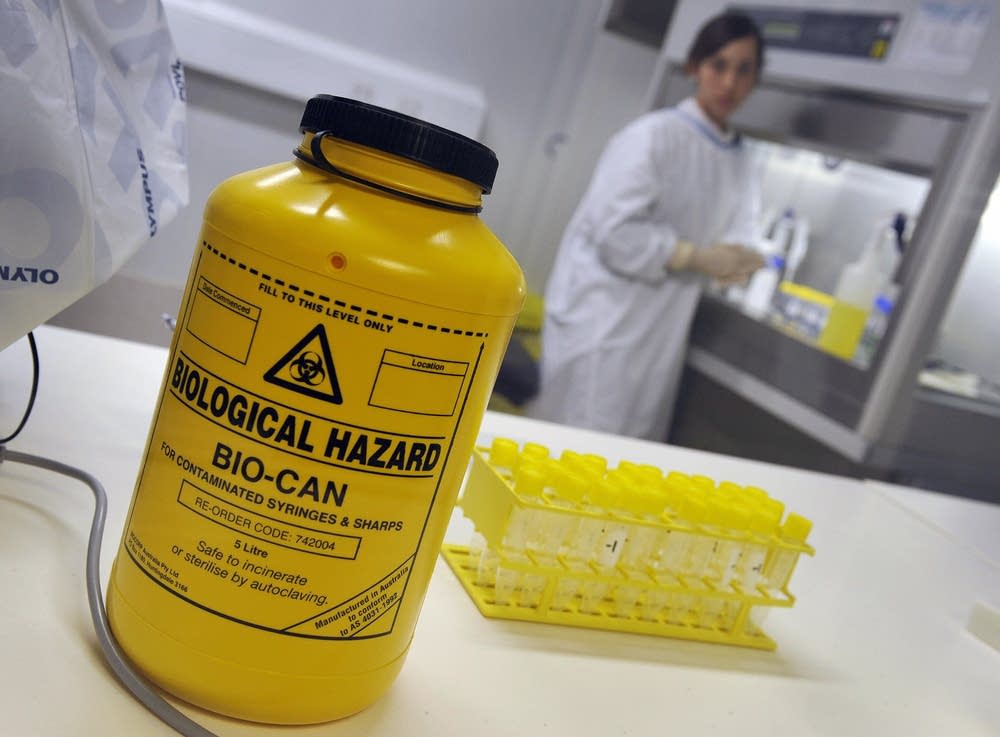 Two schools in Cold Spring remain closed Thursday as a precaution, after a person at Rocori Middle School contracted a case of swine flu.
The Minnesota Department of Health has been in contact with all schools, relaying information on how they should handle any possible outbreak.
Read an announcement from the Department of Health to Minnesota schools here.
Schools usually have emergency plans on hand for any number of events, including disease outbreaks. Currently, schools are working to inform the public about symptoms of the flu and to remind people to wash hands and take preventative measures. St. Paul, for example, doesn't have a suspected case, but it sent an automated phone call to all district families on Wednesday.
The state says there is no need to segregate people if they've recently been to Mexico, the epicenter of the outbreak. Schools only need to react if someone starts showing symptoms.
"Only people with symptoms of influenza are being asked to stay home," according to a statement from the department to schools. "People who are not ill, including household members, do not need to stay home."
When the department does find a case, it is required to notify school principals, who then must contact school nurses. Districts are not technically required to notify parents or students if there's a positive test, but most school leaders who spoke with MPR News said they plan to relay all information from the state directly to familes.
The department is also not recommending any extra cleaning at schools, on top of whatever custodial services they currently have.
Host Cathy Wurzer spoke with MPR's Tom Weber about swine flu at schools during Morning Edition on Thursday.