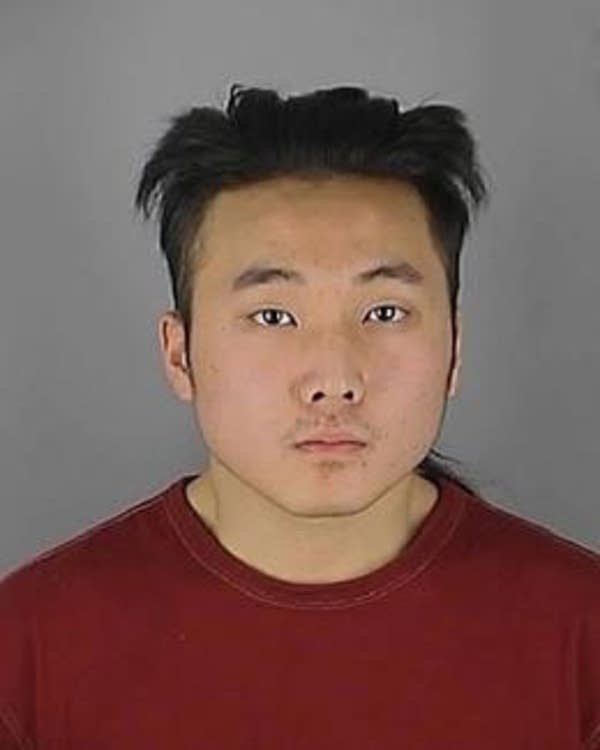 This morning, a pretrial hearing brings together lawyers for the family of Fong Lee and the Hennepin County Attorney's office.
The attorneys will argue over whether or not grand jury testimony should be entered into the wrongful death lawsuit filed by Lee's family.
Lee, 19, died in 2006, when he was shot by a Minneapolis police officer. The officer said Lee had a gun, but some of Lee's friends said he was unarmed.
The family's attorney, Rich Hechter, is particularly interested in the testimony of officer Jason Andersen - who fired the fatal shots - and the account of State Trooper Craig Benz who was riding with Andersen on the day of the shooting.
Hechter said he's concerned about possible discrepancies between what the officers told him and what they told a grand jury nearly eight months earlier. But County Attorney Mike Freeman said grand jury proceedings are traditionally kept secret and he sees no cause for an exception in this case.
The trial is scheduled to begin in two weeks.