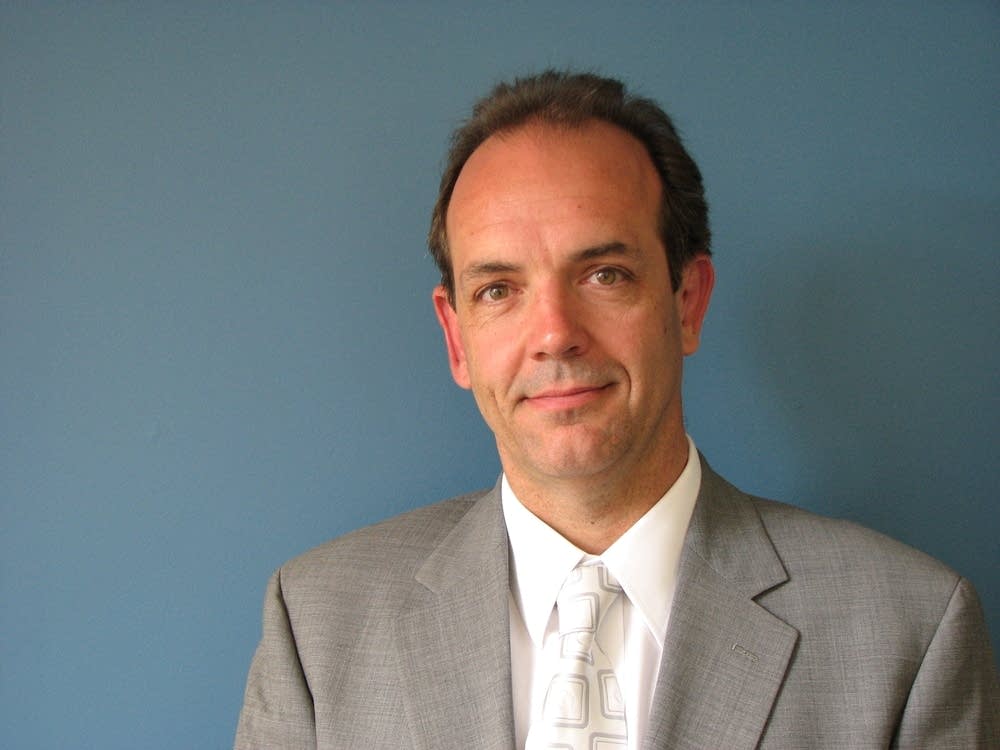 In Pakistan, hundreds of thousands of refugees from the Swat valley are seeking shelter with family and friends or in refugee camps. Civilians have been streaming out of the region since Pakistan's military started an offensive to eliminate Taliban militants in the area.
The American Refugee Committee is among the international organizations responding to the crisis. ARC is based in Minneapolis but has operations in several places in Asia and Africa. We're going to talk now with the organization's brand new president and CEO, Daniel Wordsworth. He replaces Hugh Parmer who left ARC last fall after six years at the helm to take a position at the University of Minnesota's Humphrey Institute.
Daniel Wordsworth worked most recently for Christian Children's Fund on the ground in Afghanistan, East Timor and India.