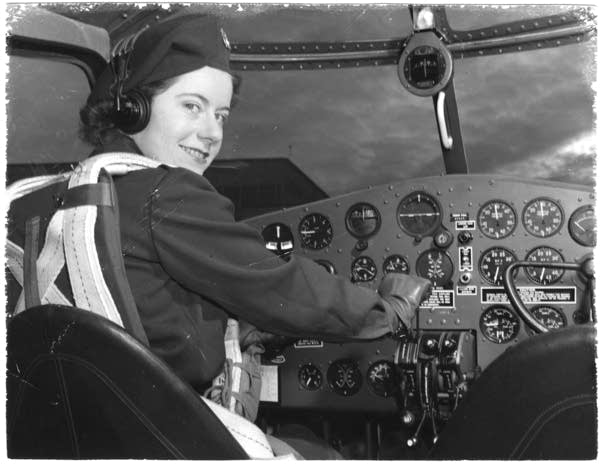 The biggest single exhibit ever undertaken by the Minnesota History Center in St. Paul opens this weekend.
The 6,000-square-foot exhibit follows Minnesotans who grew up during the Great Depression, came of age during World War II and took part in the postwar boom. Artifacts on display include the American flag from the U.S.S. Minneapolis, a soda fountain from the 1940s and a 1950s television showroom.
Curator Brian Horrigan said letters and other memorabilia were collected from Minnesotans in every county across the state.
"People may be surprised when they come into this project, thinking 'oh, okay, I know what greatest generation means. It's about World War II right?'" Horrigon said. "Well, right, but this is also about the Depression; people who were young people during the Depression."
He also said it has a lot of activities for people of all ages.
"Interactive things; there is lots of media," Horrigon said. "There is a movie theater--you can sit down see clips from 1930s movies; there is an entire multimedia experience built inside an actual C47 fuselage from the 1940s."
The exhibit caps off a four-year project on Minnesota's Greatest Generation project and will open this weekend, May 23.