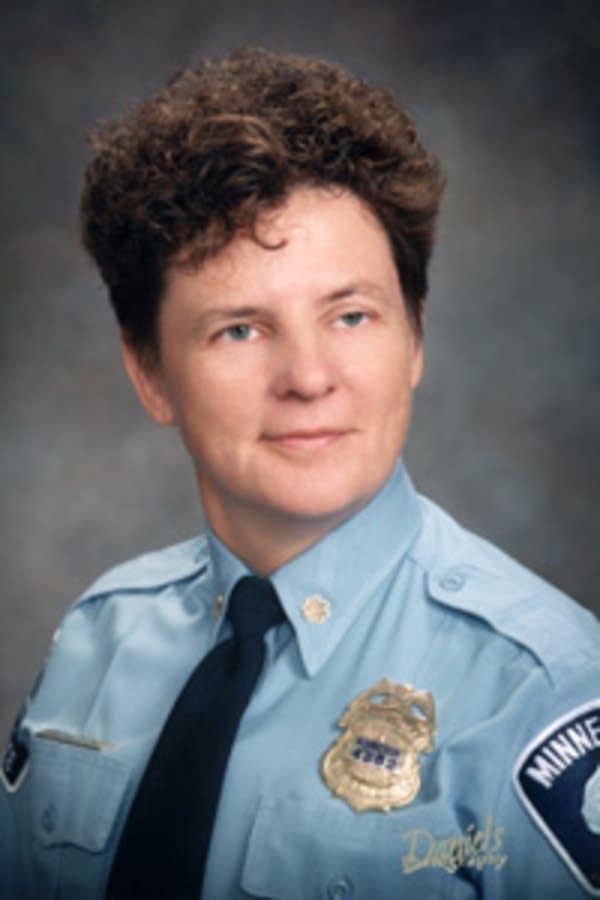 Sen. Amy Klobuchar announced today that she has recommended that President Obama nominate Sharon Lubinski, the assistant police chief of Minneapolis, to serve as Minnesota's new U.S. Marshal.
Lubinski, a 30-year veteran of law enforcement, currently manages the police department's daily operations and budget. Last year, she participated in the Minneapolis Police's preparations for the Republican National Convention. Lubinski also served on the Joint Terrorism Task Force from 2004 to 2006.
Lubinski's nomination would be subject to confirmation by the U.S. Senate. Klobuchar serves on the Senate Judiciary Committee, which is responsible for reviewing the nomination.
"Sharon Lubinski's mix of experience managing a large, urban police department and working in a more rural sheriff's office sets her apart and makes her uniquely qualified to serve in this new role," Klobuchar said. "During my eight years as Hennepin County Attorney, I had the opportunity to work with Sharon on an almost daily basis. I observed firsthand the strength of her leadership abilities and the respect she commands from people at every level of law enforcement and in the larger community."
Lubinski would replace current U.S. Marshal Michael McGinn, who had served in a transitional role for the past year.
The U.S. Marshals Service is a federal law enforcement agency within the U.S. Department of Justice. Its responsibilities include protecting federal court officials and buildings, apprehending wanted fugitives and protecting federal witnesses.