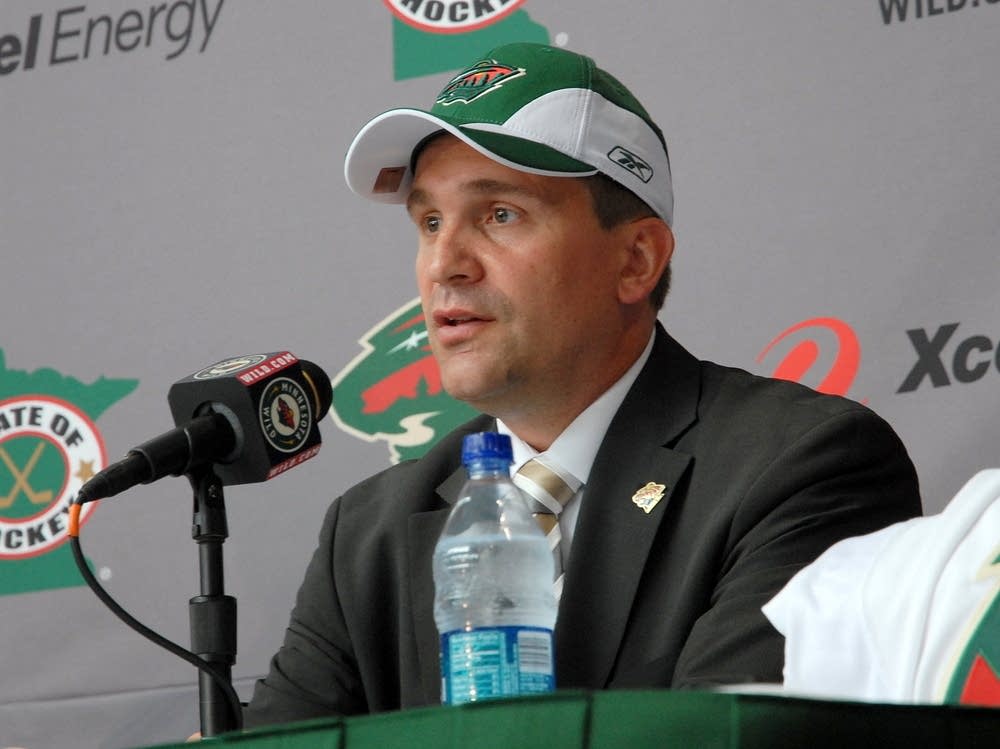 Minnesota native Todd Richards will become the second head coach in the history of the Minnesota Wild.
Team officials introduced Richards in the lobby of the Xcel Energy Center Tuesday, with his parents sitting nearby.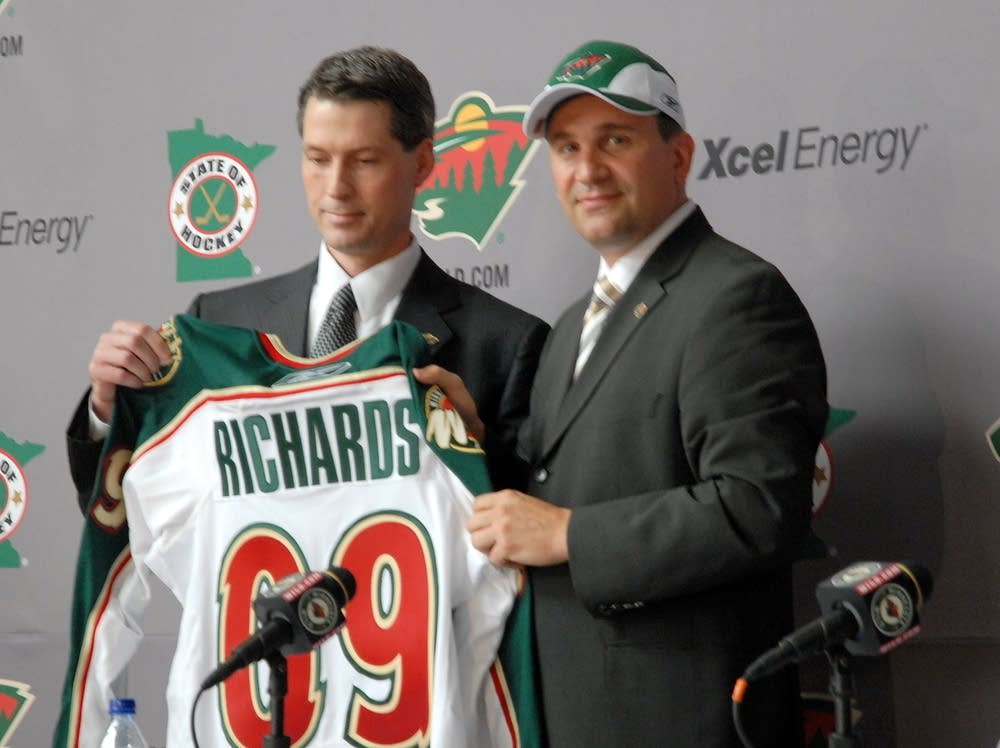 A one-time standout at Armstrong High School in Robbinsdale, and at the University of Minnesota, Richards said he was glad to be home.
"It's great to be back in the state of hockey," he said. "I get to spend a little bit more time with my family. As you know, I grew up here, and this is a chance to be closer to them and allow them to be part of this as well."
Richards played 13 years of professional hockey, most of it in the sport's minor leagues. He was an assistant coach for the San Jose Sharks last year. He was head coach of an American Hockey League team for two years before that.