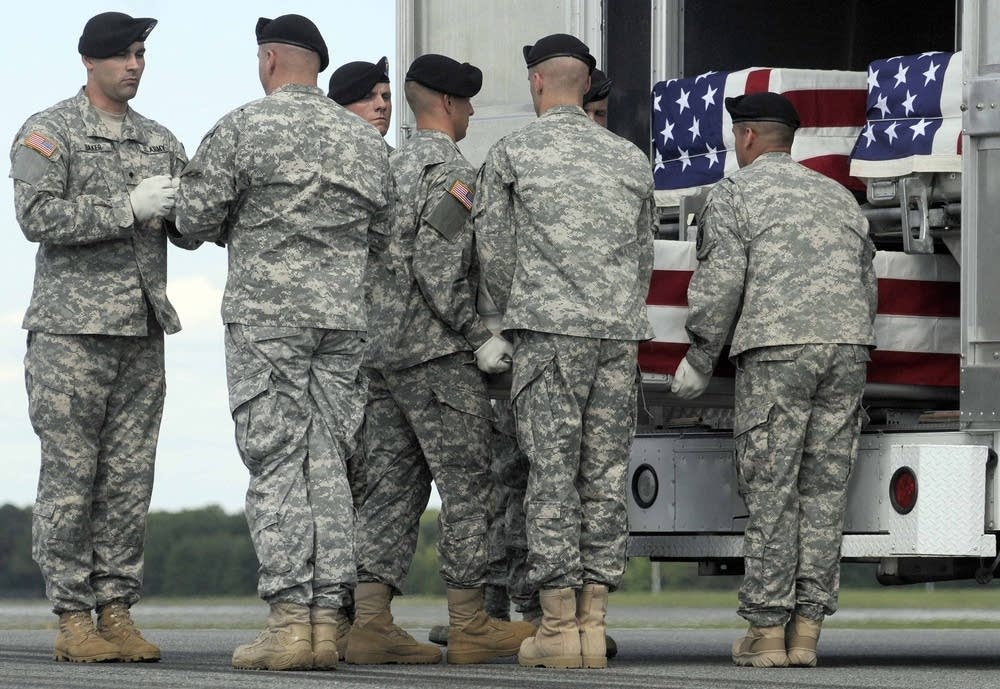 The body of Spc. Chester Hosford, a National Guard soldier who used to live in Hastings, Minnesota, has been returned to the United States. Hosford was killed by a roadside bomb in Afghanistan.
Hosford -- whose friends called him Wayne -- was one of two soldiers killed in Northeastern Afghanistan Monday, when their vehicle hit an improvised explosive device.
Hosford was 35 years old.
First Lt. Derwin Williams, 41, of Glenwood, Illinois, was also killed in the blast.
Both men were part of the Dixon, Illinois-based 33rd Infantry Brigade Combat Team, which was in Afghanistan to train Afghan police.
Their unit has suffered more than a dozen casualties on this deployment, part of a stepped-up offensive against the Taliban in Afghanistan.
The unit was due to come home soon.
Hosford was a career military man. He served in the Marine Corps before joining the Minnesota National Guard in 2006, and then transferring to the Illinois National guard last year.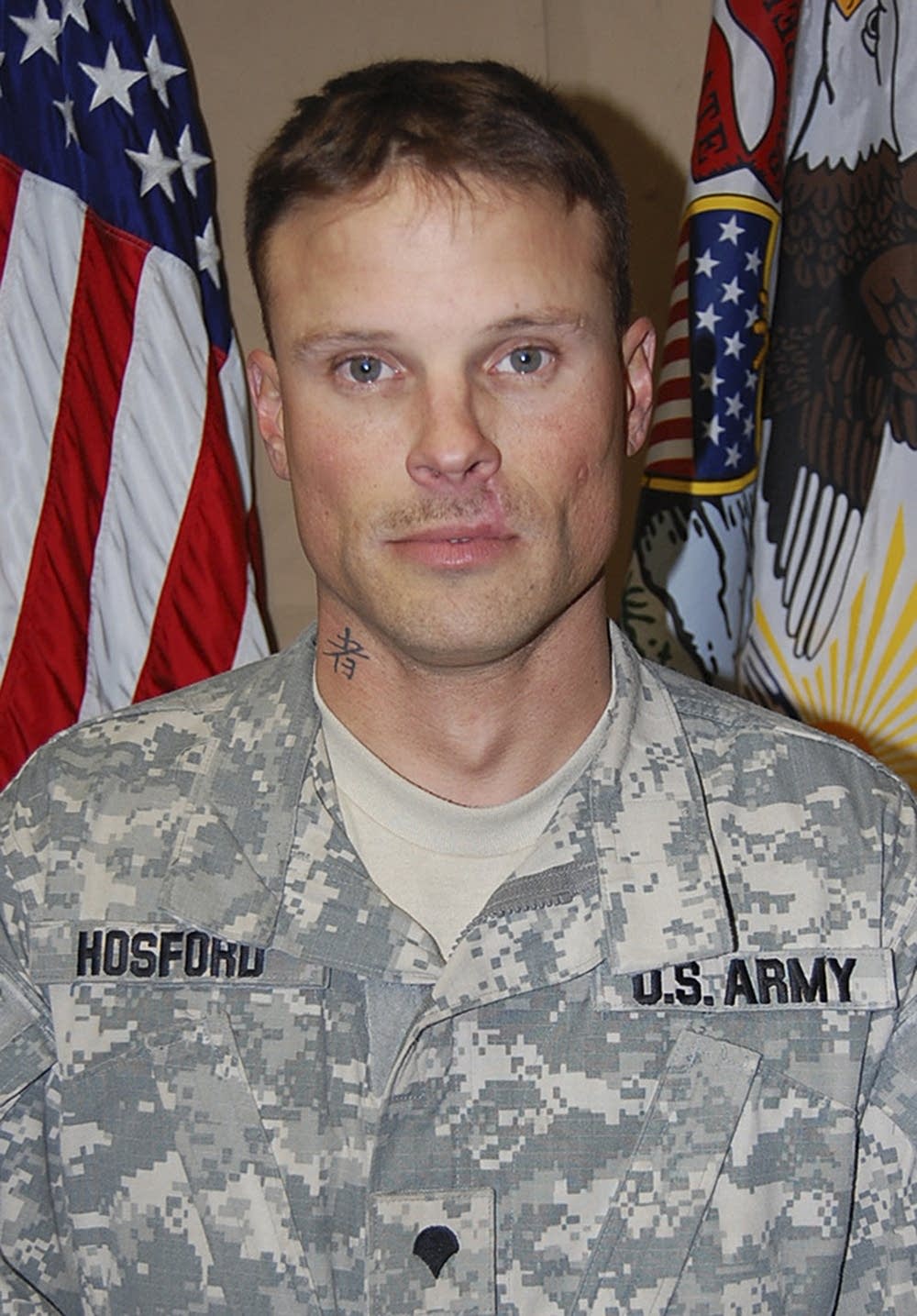 "He loved it," said longtime friend Brendee Roberts. Roberts said Hosford was excited about going to Afghanistan.
"He was the kind of guy that he loved to travel and loved to meet new people and loved to see all kinds of different stuff," she said. "He was just excited about his job and what he did."
During his deployment, Roberts said they kept in touch over the Internet and last spoke a few months ago.
Roberts was concerned and asked him to promise to return safely, but he refused, given his devotion to his dangerous job.
Roberts said that Hosford told her he would never make any promises that he was going to come home.
She said he felt it was his duty to serve overseas. She said he was very patriotic and dedicated to his country, his family and his fellow soldiers.
"He was a great guy," she said. "He never promised to come back; I didn't think he would. I honestly thought that that was where he was going to stay, because he was the type of guy that when he was sent to do something, honestly, he was not going to stop until it was done."
On his Myspace page, Hosford wrote that he had decided not to take his scheduled leave.
"Be back in America in no time," it read.
Roberts said it's because he hoped it would get him home two weeks earlier.
No funeral arrangements have been released.